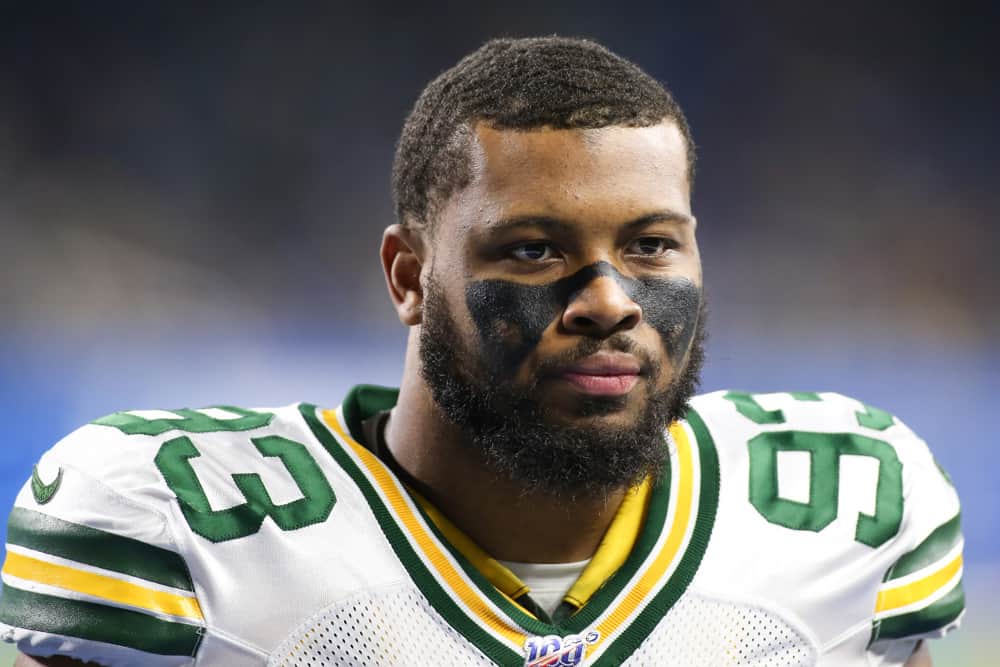 Cleveland Browns linebacker B.J. Goodson seems confident in his ability.
During a Thursday afternoon Zoom call with reporters, Goodson said it's his responsibility to help the Browns have the best linebacking corps in the NFL.
"That's my job," Goodson said. "That's why they brought me here."
Goodson will compete with second-year players Mack Wilson and Sione Takitaki for the starting middle linebacker position along with third-round pick Jacob Phillips out of LSU.
"I have tremendous faith in my game," Goodson said. "That's not a knock on anyone as well. They are all great people. We have a great room."
Goodson said middle linebacker is his preferred position.
"It's where I see myself playing," Goodson said. "I love the middle linebacker spot. To be able to call it and to be able to be on both sides on multiple plays. I love playing in the middle."
The middle linebacker position is a void the Browns are trying to fill with the offseason departure of Joe Schobert, who signed a five-year, $53.75 million contract with the Jacksonville Jaguars.
"I feel very confident in my game," Goodson said. "I'm able to perform as well as any other linebacker in the league."
In March, Goodson signed a one-year deal with the Browns worth $2.4 million.
After the 2020 season, Goodson hopes it leads to a long-term deal.
Goodson, 26, is the oldest and most experienced linebacker on the Browns' roster.
In 2020, Goodson enters his fifth season in the NFL.
"As a middle linebacker and especially as long as I've been playing, that leadership role is something you just inherit," Goodson said.
Growing up in Lamar, South Carolina, Goodson said he patterned his game after long-time Pittsburgh Steelers linebacker Levon Kirkland.
"He's a hard-nosed guy that could fly around," Goodson said. "That's one of my first visuals at linebacker."
Goodson also spoke about Browns defensive coordinator Joe Woods.
"I know him from winning a Super Bowl in Denver and from San Fran," Goodson said. "I feel like I fit in perfectly."
Goodson said he considers himself an aggressive player.
"That's what makes this defense fun," he said. "We're going to be able to be aggressive and fly around."
Plus, Goodson knows Browns defensive end Olivier Vernon and wide receiver Odell Beckham Jr. from when the three played on the New York Giants.
In 2019, Goodson played 15 games for the Packers, making nine starts and compiling 37 tackles.
Goodson played for the Giants from 2016-2018.