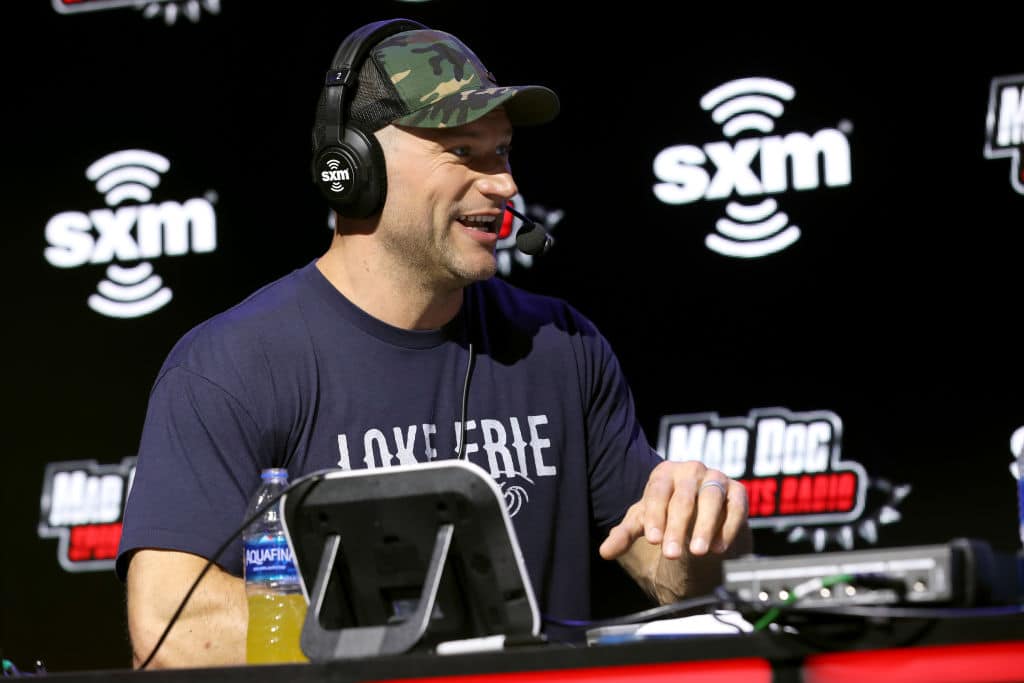 Recently, there has been a good deal of negative attention centered around Cleveland Browns defensive end Jadeveon Clowney.
In a recent interview with beat writer Mary Kay Cabot, Clowney made some comments in which it seemed he was criticizing the team's coaching staff and even accusing them of favoring Myles Garrett over him.
During the Greater Cleveland Sports Awards, legendary Browns offensive lineman Joe Thomas cracked a joke at Clowney's expense.
Best zinger of the night for Joe Thomas came when he joked about sports betting being legal and the sportsbook here at the fieldhouse to wager on possible winners "Jadeveon Clowney did not win the Courage Award"

— Daryl Ruiter (@RuiterWrongFAN) January 26, 2023
Clowney joined Cleveland prior to last season, and during this past offseason, there was speculation he would leave, but he agreed to a one-year contract in order to remain with the Browns.
But the team struggled defensively throughout much of this season, and although it finished fifth in passing yards and touchdowns allowed, it was just 20th in points allowed.
With new quarterback Deshaun Watson serving an 11-game suspension to start the year related to his sexual misconduct allegations, the Browns finished 7-10 and missed the playoffs for the 19th time in the last 20 years.
The Browns' devoted fan base is sick and tired of seeing this movie over and over again, and a shakeup could be coming on the defensive side of the ball.
Defensive coordinator Joe Woods was fired earlier this month, and the team replaced him with Jim Schwartz, who has spent many years as both a defensive coordinator and head coach for multiple teams.
With Clowney seemingly on his way out, the Browns will need another defensive end to give Garrett support on the other side of their defensive line.
One NFL insider feels they will be active this offseason, and it could result in a playoff appearance and possibly even a playoff victory or two next season.