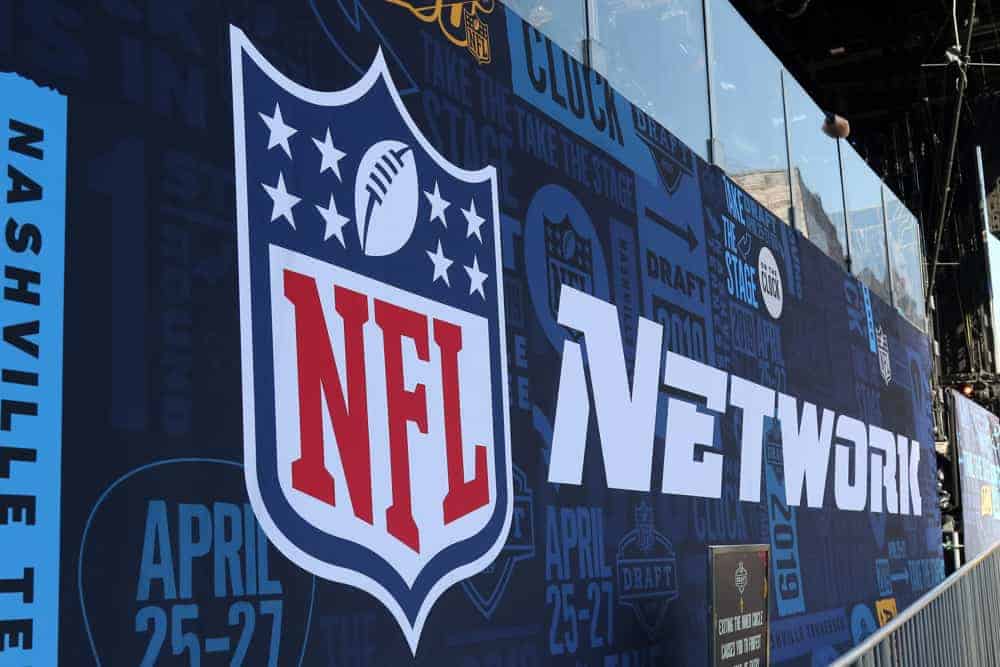 NFL Network analyst Charley Casserly had high praises for the Cleveland Browns' offseason acquisitions.
Casserly — the former general manager for the Washington Redskins and Houston Texans — gave Browns general manager Andrew Berry an "A" in free agency during a Friday appearance on 92.3 The Fan's "Baskin and Phelps" show.
"I like Andrew Berry. I think he's done a great job in free agency," Casserly said. "I think he'll do a terrific job with the Browns.
Casserly predicted the Browns would draft Georgia offensive tackle Andrew Thomas with the 10th overall pick of the 2020 NFL Draft, which is scheduled to start on April 23.
In Casserly's latest mock draft, he has Louisville offensive tackle Mekhi Becton going to the New York Giants with the fourth overall pick, Alabama offensive tackle Jedrick Wills going to the New York Jets with the 11th pick and Iowa offensive tackle Tristan Wirfs going to the Tampa Bay Buccaneers with the 14th pick.
"I like all four of those guys," Casserly said. "It's rare you have four guys that are rated in the top 15."
Casserly expressed some concern about Wills' and Wirfs' ability to play left tackle because both played right tackle primarily in college.
"If I've got an area scout who knows this, who has seen him play left tackle and he feels he can do it, then if I have enough confidence in that scout, then I'm going to do it," Casserly said. "But, it's not as clear as it would be in other years."
In March, the Browns signed Jack Conklin, who is expected to play right tackle.
"It looked like him and Kevin Stefanski were right in step with each other," Casserly said. "Yes, they paid a lot of money for Conkln and [Austin] Hooper. It was the market. It's what they had to pay.

"Sometimes that's all you have to do. This is the market. You want him? You gotta pay it. That's it. Pay it. They got those needs filled. They paid what they had to pay. They didn't back down. It was like the two of them were in step, logical. Everything, [you said] I agree with 100%. I said when they did, and I think that's why they get an 'A' in free agency."
Casserly said the Browns could trade up from the 10th pick to ensure they get a left tackle.
"They may be aggressive to go get one just to make sure they have one," Casserly said.
Casserly said the Los Angeles Chargers could take a left tackle with the sixth overall pick and that the Jets could trade up from the 11th pick for a tackle too.
In Casserly's mock draft, he had the Chargers selecting Oregon quarterback Justin Herbert.