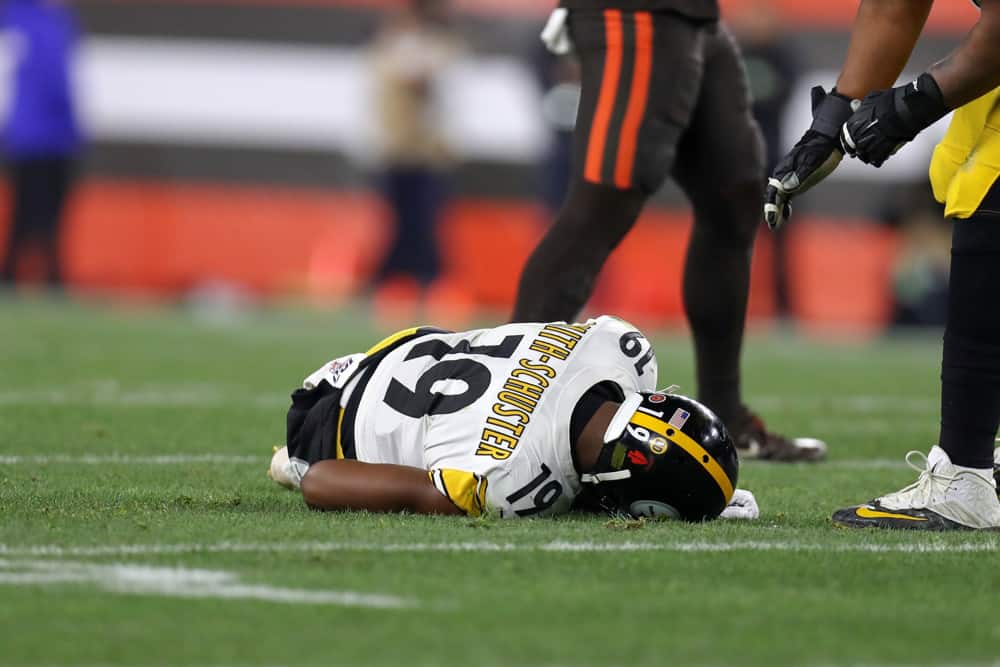 The Pittsburgh Post-Gazette had an interesting take on this Sunday's rematch between the Browns and Steelers.
In summary, the columnist made many points in reference to the Browns history of incompetence and wrote one team "has secured its place among the NFL's flagship enterprises."
He also reminded Browns fans how the franchise was 0-16 two years ago, the Steelers have 6 Lombardi Trophies, and how the Browns haven't won a playoff game since their return in 1999.
The writer of the column also had a problem with the Haslams.
In particular, Dee Haslam for showing her support of Myles Garrett this past Sunday in the Browns win over the Dolphins.
"This already was a big game. It is now a Holy War at Steelers headquarters. Steelers players were livid with Garrett over his actions and what they perceived as his lie. The other head shots that night didn't sit well, either, from coach Mike Tomlin on down. And now there's trash talk coming from a 5-6 team?"
"Next thing you knew, Browns players were suddenly backing Garrett's contention, and Dee Haslam was wearing a Garrett-themed beanie to a game."
"The Browns, through their actions, essentially rescinded their apology."
His take on Freddie Kitchens was interesting as well as he wrote:
"Freddie Kitchens' guys ran around delivering head shots like flu shots that night."
The Steeler's recently announced that Devlin Hodges will start Sunday for the Steelers and not Mason Rudolph.
The Steelers will also be without center Maurkice Pouncy who is serving the 2nd game of his 2 game suspension.
The Browns are favored in Pittsburgh for the first time in 30 years.