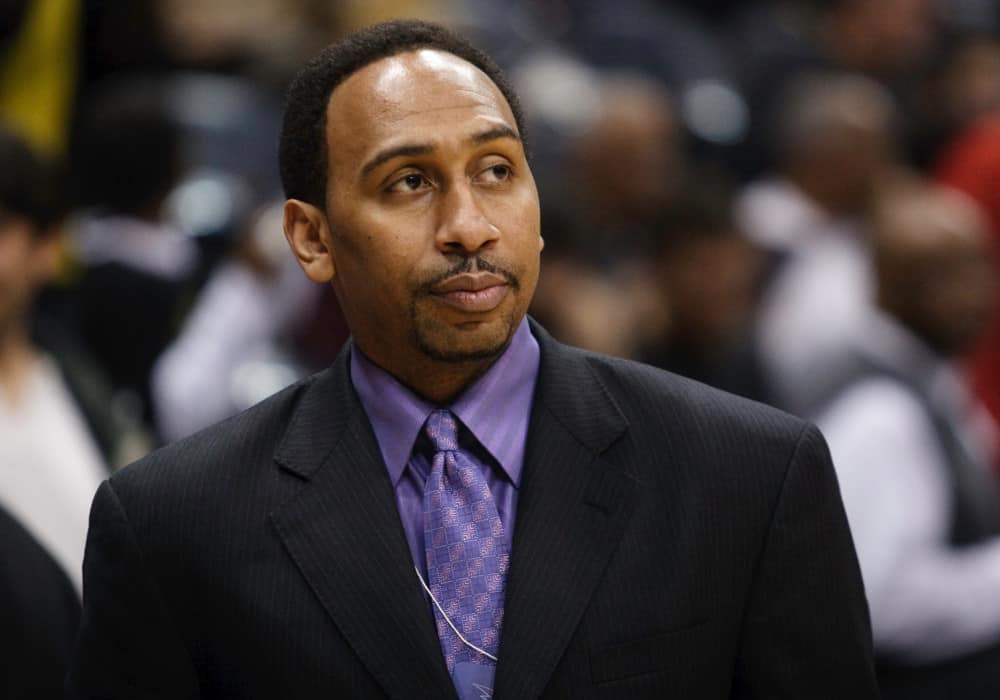 ESPN television personality Stephen A. Smith said he thinks the Cleveland Browns pose as a bigger threat to the Baltimore Ravens in the AFC North for the 2020 season.
Since the NFL configured the AFC North ahead of the 2002 season with its current teams — the Browns, the Ravens, the Pittsburgh Steelers, and the Cincinnati Bengals — no team has won the division three years in a row.
In 2020, the Ravens are looking to win the division for the third consecutive year.
"When I look at the Browns, I'm going to have to go with them," Smith said during ESPN's "First Take" on Wednesday. "I think they're the biggest threat right now, at least on paper. Let's give credit where credit is due."
Earlier this month, oddsmakers favored the Pittsburgh Steelers to win the AFC North (+400) over the Browns (+450).
However, Smith said he has to see how Steelers quarterback Ben Roethlisberger plays after having surgery on his throwing elbow.
"I'm hopeful about the Steelers, particularly with acquiring Eric Ebron to join Vance McDonald and those boys at the tight end spot, but I still [have] my questions about it because of Ben Roethlisberger's elbow," Smith said. "I've got to wait and see. I believe in Cleveland right now."
Smith credited the Browns' offseason free-agent acquisitions and the firing of Freddie Kitchens after he posted a 6-10 record in his lone season coaching the team in 2019.
"We don't expect Baker Mayfield to regress. You have a new head coach in Kevin Stefanski, who clearly is an upgrade from Mr. Kitchens himself. At least that's the perception."
Smith also complimented the Browns' offensive skill-position players.
"If you've got Jarvis Landry with Odell Beckham Jr. [David] Njoku is your tight end, [who] only played four games last year due to injury. Now he's going to be back," Smith said. "You acquired Austin Hooper from Atlanta as a free agent. I mean you look at it from that perspective, I'm looking at them with their two tight ends.

"I'm thinking about Nick Chubb. If it wasn't for Derrick Henry and Tennessee, we would have been talking about Nick Chubb even more, who rushed for 1,494 yards if I remember correctly and was averaging 5 yards a carry himself. He was an absolute stud.

"Then we don't even bring into account, Kareem Hunt was gone for the first eight games last season due to his suspension. Now he's expected to be back."
Smith also said the Browns had too much hype headed into the 2019 season, when they were favored to win the division.
"I look at Cleveland right now and I think the year that they had last year, it would be one thing…Remember, I didn't believe in them at all last year because I thought it was too much hype," Smith said. "Now that they've gotten knocked back down to earth, I do believe that they could be a legitimate threat right now."
Earlier this month, Smith said he thought the Browns should have picked Sam Darnold over Mayfield with the first pick of the 2018 NFL Draft.