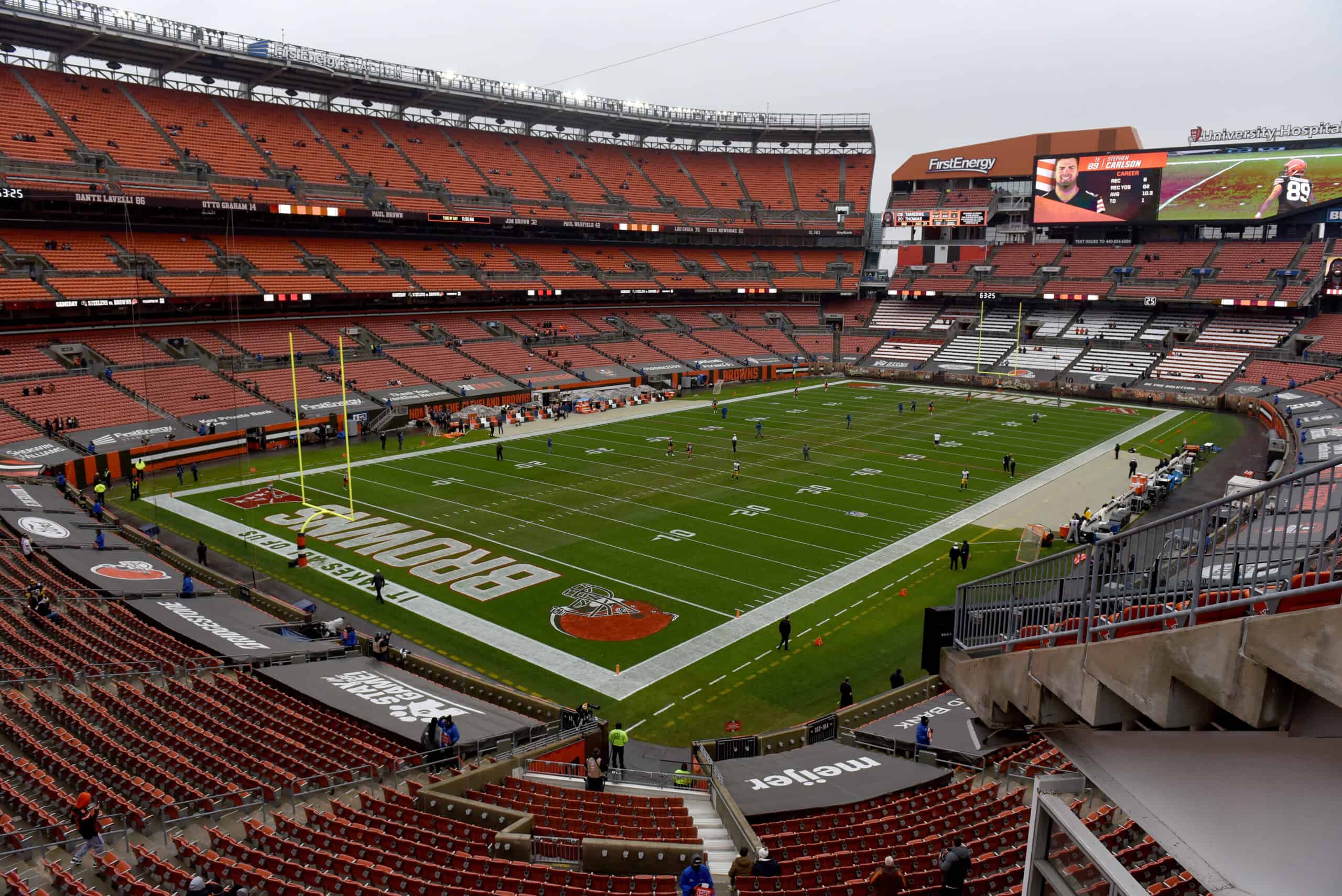 The Cleveland Browns cannot escape the headlines even though they are in the offseason.
Activity at the Reese's Senior Bowl is the top story of the day on Browns Nation news and notes for Saturday, February 5, 2022.
1. Report: Browns Met With Texas Kicker At Senior Bowl
The 2022 offseason wish list absolutely includes a clutch kicker.
They are not easy to find, but the Browns AFC North opponents have managed to do so the Browns need to level up.
Cameron Dicker is a solid kicking prospect out of the University of Texas.
It is reported that the Browns met with him at the Senior Bowl.
Source: #Browns met with kicker Cameron Dicker briefly at the Senior Bowl. Dicker appeared in 49 games with Texas and is fourth in program history in career field goal accuracy. https://t.co/DKJzgkQMEB

— Brad Stainbrook (@BrownsByBrad) February 4, 2022
Dicker was born in Hong Kong and attended Lake Travis High School in Austin, Texas which is Baker Mayfield's alma mater.
In his senior season, he only missed one extra point and two field goals.
Both field goals missed were 40+ yard attempts.
He also punted in all of his senior season games averaging 46.8 yards per punt.
Dicker was a semifinalist for the 2021 Ray Guy Award which is an award that goes to the top college punter.
Watch all of the prospective draft picks in the 2022 Reese's Senior Bowl today at 2:30 PM EST on NFL Network.
2. Super Bowl Trivia Continues
The Seattle Seahawks registered the fastest ever score at the start of a Super Bowl game.
How many seconds did it take for them to score?
a. 12 seconds
b. 48 seconds
c. 1 minute
The answer is A – 12 seconds.
It happened in Super Bowl 48 between the Seahawks and the Denver Broncos, and the score was a safety.
Seattle Seahawks with safety in first 12 seconds of Super Bowl XLVIII, fastest score in Super Bowl History. pic.twitter.com/8fdlOkgu4a

— Seahawks LiveScoring (@SeahawksSunday) February 3, 2014
The Seahawks won the lopsided Super Bowl by a score of 43-8.
Surprisingly, this is the only Super Bowl of Russell Wilson's career in the heyday of the Legion of Boom defense.
Once upon a time, the Seattle Seahawks were on the 1 yard line with a chance to win the super bowl. They had the greatest running back in the league.
The evil Pete Carroll determined that a pass play was his best option. pic.twitter.com/xUDJ5ednxi

— Mike (@Leftfieldmike) February 21, 2021
Of course, the Seahawks should have beaten the Patriots the following year except Coach Pete Carroll decided to call a pass instead of a run at the goal line.
Talk about bad play calling.
Happy Saturday Browns Fans!