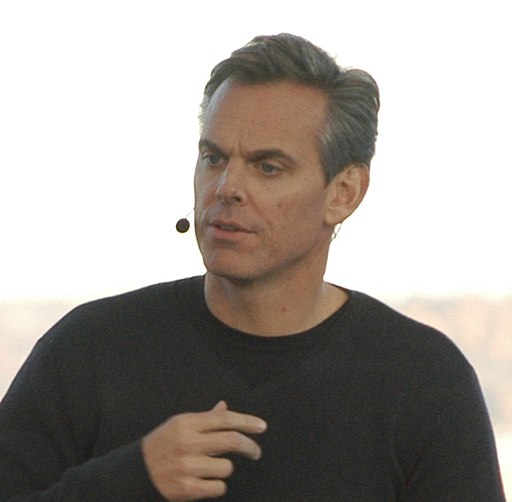 In so many ways, yesterday's Cleveland Browns loss did not feel like it happened on Christmas.
It felt more like Groundhog Day because the same themes keep coming up in the postgame discussions of the Browns' performances.
Mayfield did not play well, the Browns could not make a late-game run, kicking failed, and the Browns lost a close one.
Check out my TikTok postgame wrap up of the game to hear more about where the Browns stand right now.
Even more befitting of the Groundhog Day holiday comparison is the fact that Colin Cowherd interrupted his vacation to share his thoughts on one of his favorite subjects: Baker Mayfield.
It seemed as though Cowherd swore off talking about the Browns but maybe that rule only applies in the studio.
What Cowherd Said
Cowherd compared the performances of Packers quarterback Aaron Rodgers and Mayfield to the artwork of Picasso and finger painting respectively.
"Merry Christmas. Baker Mayfield is in a giving mood." — @ColinCowherd pic.twitter.com/0qM86Bg56z

— The Volume (@TheVolumeSports) December 25, 2021
"You gotta stop trying to convince people Baker is special. I mean these are weak throws.  Any pressure, he unravels.  Poor judgement."
Cowherd Is Not Wrong
Yesterday's performance was so telling because Mayfield was pitted against Rodgers.
Rodgers is steady and throws with pinpoint accuracy.
Mayfield makes bad decisions and appears to be rattled when pressured.
4 Interceptions
Pretty much any NFL team can come out with a win when gifted with four interceptions.
Wait a minute, that is not true.
The Browns intercepted the Ravens four times in that first game of their 2021 series.
They went on to lose the game because the Browns' offense could not score any points off of the four takeaways.
Even Ravens fans were shocked by their team's victory in those circumstances.
4 interceptions and still get the DUB!! I don't know what's real anymore. #RavensFlock #CLEvsBAL

— SKURPS (@skurpsSLP) November 29, 2021
Cowherd's Closing Words
Once again, Cowherd is not wrong in what he says in the closing seconds of the video clip.
"You can't tell me the people upstairs, Stefanski and Andrew Berry, they know what they have… or don't have."
Regardless of how the Browns perform in the final two games of the season, they do have big decisions to make with Mayfield being front and center in the discussions.