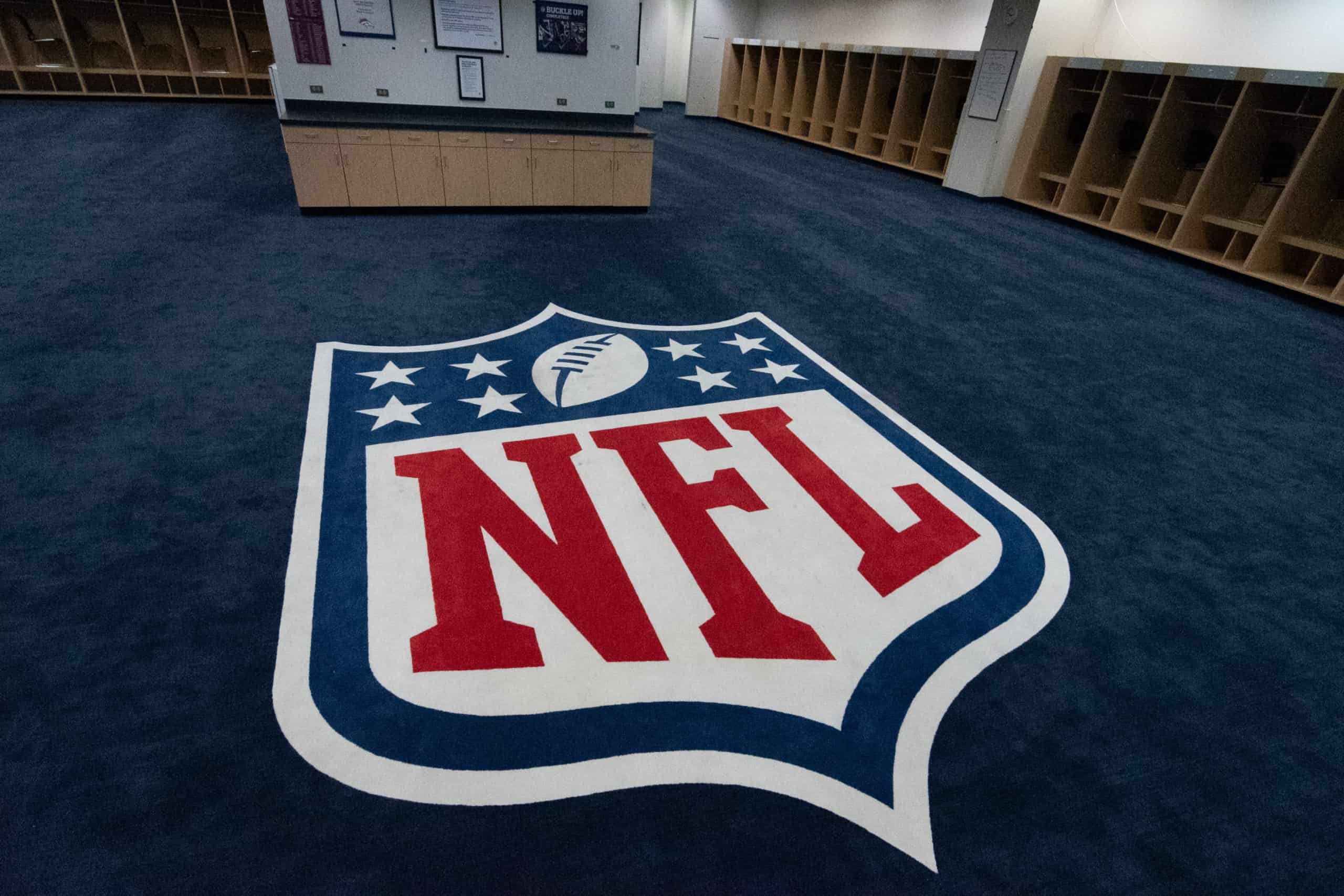 The Cleveland Browns are on a bye in Week 13.
Perhaps some fans find that comforting as they can take a break from the stressful season to do some Christmas shopping or other holiday preparations.
Anyone else feeling MUCH better mentally knowing this is a bye week😂 #Browns

— 🟠🟤Manny Maxwell 🟤🟠 (@mannymaxwell5) December 3, 2021
Other fans will find an incredible void in their lives and want to fill it with some NFL football.
If you are in the latter group, here are three games to tune into in Week 13.
Check out my TikTok discussing these must watch games.
Since there is one at each time slot, your whole day can be filled with football.
1. Los Angeles Chargers Vs. Cincinnati Bengals, 1:00 PM EST On CBS
Two young stars face off on Sunday! 🤩

Check out #LACvsCIN on #NFLRedZone! (by @gatorade) pic.twitter.com/6OpF1f6wMo

— NFL (@NFL) December 4, 2021
The 6-5 Chargers are traveling to Cincinnati to take on the 7-4 Bengals.
This is the Justin Herbert vs. Joe Burrow matchup.
Both of these teams are also fighting for playoff spots.
A few weeks ago, the Bengals seemed to be running away with the AFC North.
Then they took a dip in their level of play, but now they are back.
The Bengals are 3-1 in the division; they swept the Steelers and beat the Ravens.
The Browns are the only AFC North team who has defeated them this season.
As for the Chargers, they also have been up and down.
The Browns nearly had them beaten earlier this season also
They are in a similar situation as the Browns, with an outside hope of getting into the playoffs.
You could make arguments either way on who to cheer for.
For purposes of the AFC North standings, cheer for the Chargers today.
2. Baltimore Ravens Vs. Pittsburgh Steelers, 4:25 PM EST On CBS
A rivalry for the ages.@jharrison9292 | #HereWeGo | #BALvsPIT: Sunday at 4:25 pm on CBS pic.twitter.com/rFnWw6562T

— Pittsburgh Steelers (@steelers) December 3, 2021
The 8-3 Ravens are in Pittsburgh today to take on the 5-5-1 Steelers.
This is the first meeting between the two teams in 2021.
Obviously, the Ravens are the heavy favorite.
However, Browns fans need to go against the grain and cheer for the Steelers today to tighten up the competition in the AFC North.
Understandably, most may prefer to cheer for the Steelers to have yet another tie this season which also is better than a Ravens win.
3. Denver Broncos Vs. Kansas City Chiefs, 8:20 PM EST On NBC
The 6-5 Broncos are playing the 7-4 Chiefs in Arrowhead Stadium on Sunday night.
While we will not stir past frustrations on this chill bye week, but the Browns should be 2-0 against these teams instead of 1-1 this season.
The AFC West is a tighter division than the AFC North right now.
2️⃣4️⃣ hours 'til a battle for first.#DENvsKC x #SNF pic.twitter.com/aRH5daX8Oo

— Denver Broncos (@Broncos) December 5, 2021
The Chiefs lead at 7-4, and there is a three-way tie at 6-5 between the Chargers, Broncos, and the Las Vegas Raiders.
This one is a true toss up on who to cheer for to benefit the Browns.
Watch this one just to see if the Chiefs have finally straightened out their early season issues and are peaking at the right time with their current four-game winning streak.
Conclusion
Enjoy the bye week, and let's hope the Browns are resting and recharging for an upcoming 5-0 run down the stretch beginning in Week 14.