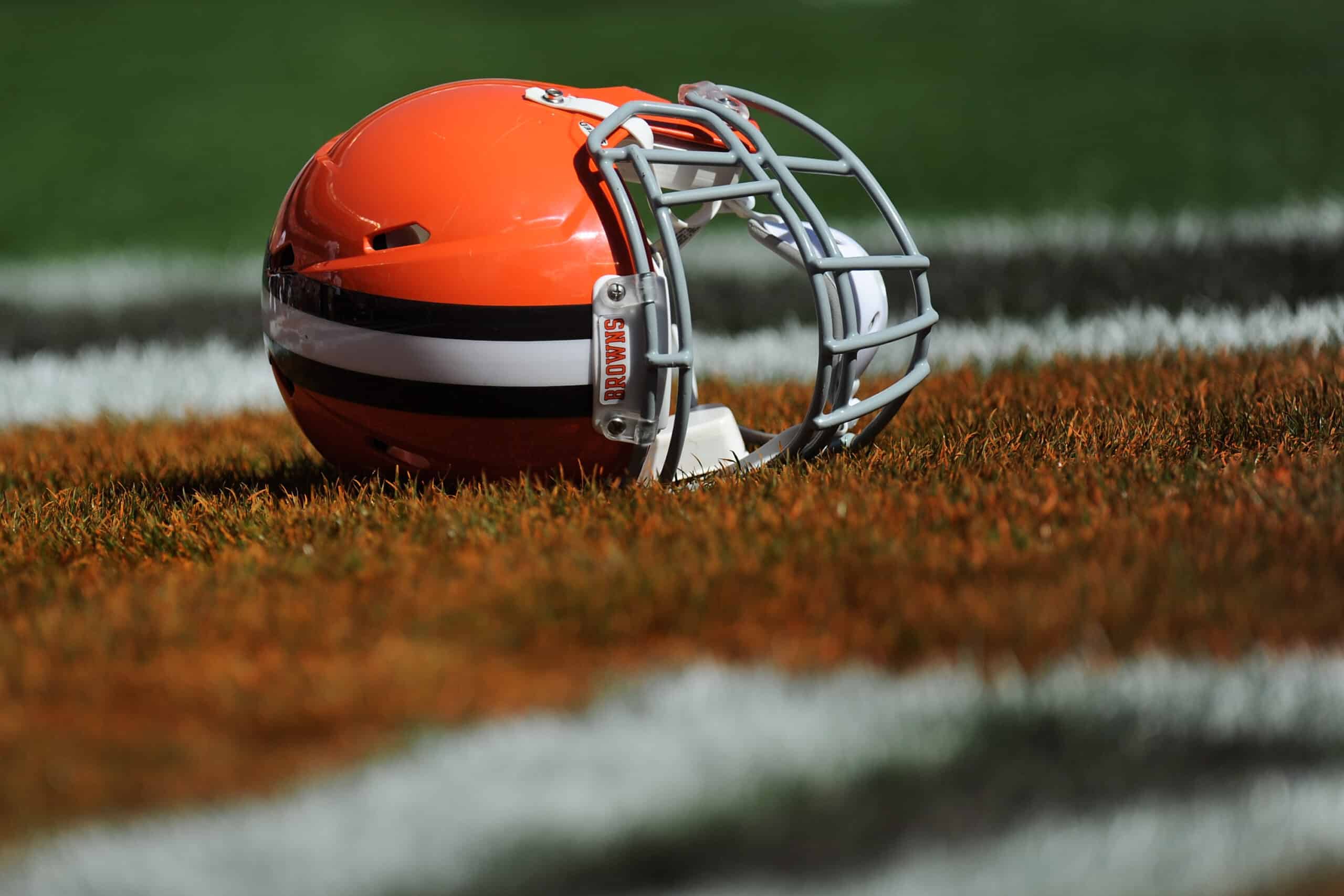 The Cleveland Browns have several motivations for defeating the Baltimore Ravens in Week 4 of the 2023 NFL season.
First, wins against division rivals matter a lot, especially in playoff seedings.
Second, the Browns want to make it two wins in a row against the Ravens.
If those reasons are insufficient, Ravens linebacker Roquan Smith gave the Browns another reason to beat their bitter rivals when he said to Cleveland.com's Mary Kay Cabot, "His wife, kids, (and) everyone is there to watch them. So, we're going over there to beat their tails in front of their wife and kids."
However, Browns linebacker Jeremiah Owusu-Koramoah responded to Smith's statement by sharing with Cabot, "I really didn't watch too much of it. Just a small clip of it. Didn't look into the details of it, to be honest. I mean, guys say things, you know. They're able to push themselves out there in a certain way, and I guess that's the way he wants to be presented. But I leave it to the offense to deal with it."
#Browns LB Jeremiah Owusu-Koramoah says #Ravens Roquan Smith's comments are locker room material and then this: pic.twitter.com/R92jv6uJRU

— Mary Kay Cabot (@MaryKayCabot) September 28, 2023
While the Browns will enjoy home-field advantage in this matchup, it won't deter the Ravens from putting up an all-out battle, especially on the defensive end.
After all, the Ravens rank eighth in points allowed per game through Week 3, and defense has been their calling card for so long.
Baltimore is also ranked eighth in rushing yards allowed and 11th in passing yards allowed per game this season.
Therefore, this match can become a low-scoring affair, making it a showdown against two elite defensive units.