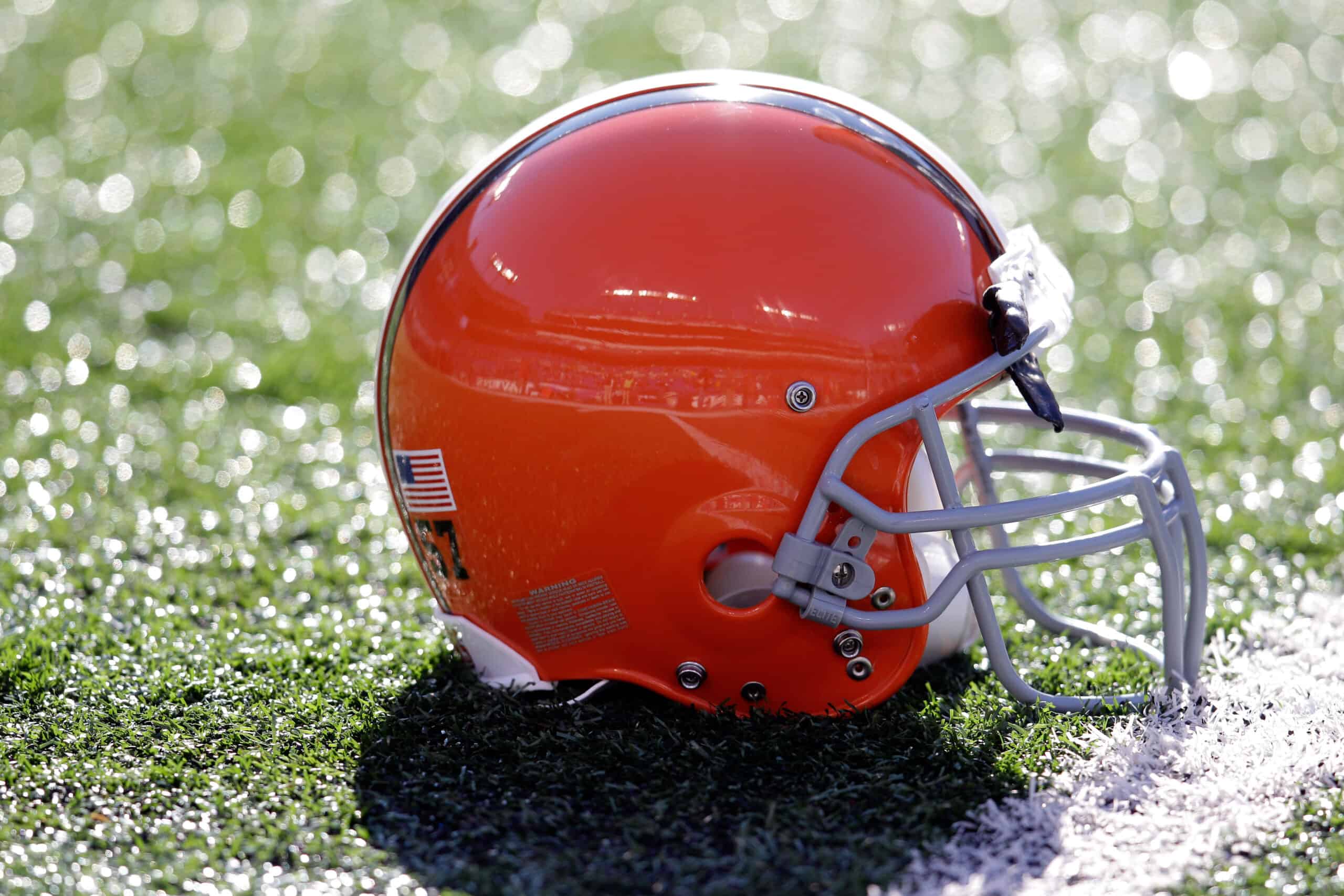 The 2023 NFL offseason is officially here, and many teams have been rapidly signing players in free agency.
Thus far, the Cleveland Browns have been relatively passive, only signing a few free agents.
While these players have been great additions to the team, many fans have indicated that the team should be doing more.
It appears that the Browns are likely to lose one of their key free-agent linebackers unless they re-sign him soon.
Adam Schefter has recently reported that Anthony Walker will be taking a visit with the Washington Commanders.
Browns free-agent linebacker Anthony Walker is visiting the Commanders today.

— Adam Schefter (@AdamSchefter) March 20, 2023
Walker got injured early on in the 2022 season, suffering a torn quadriceps tendon.
This was the first season in five years that Walker had less than 90 tackles.
In the four years prior, Walker averaged 108.5 tackles per season and was a dominant defensive force.
However, given the Commanders' interest in Walker, he could move on from the Browns in free agency.
This would leave a hole in the Browns' defense, meaning that the team will need to either draft somebody or sign a free agent in his place.
After already signing Dalvin Tomlinson and Juan Thornhill, the Browns could be in the market to add yet another defensive player into the mix.
Their offense should be improved, given the fact that Deshaun Watson will have more time to mesh with his teammates.
Will the defense be able to keep up?