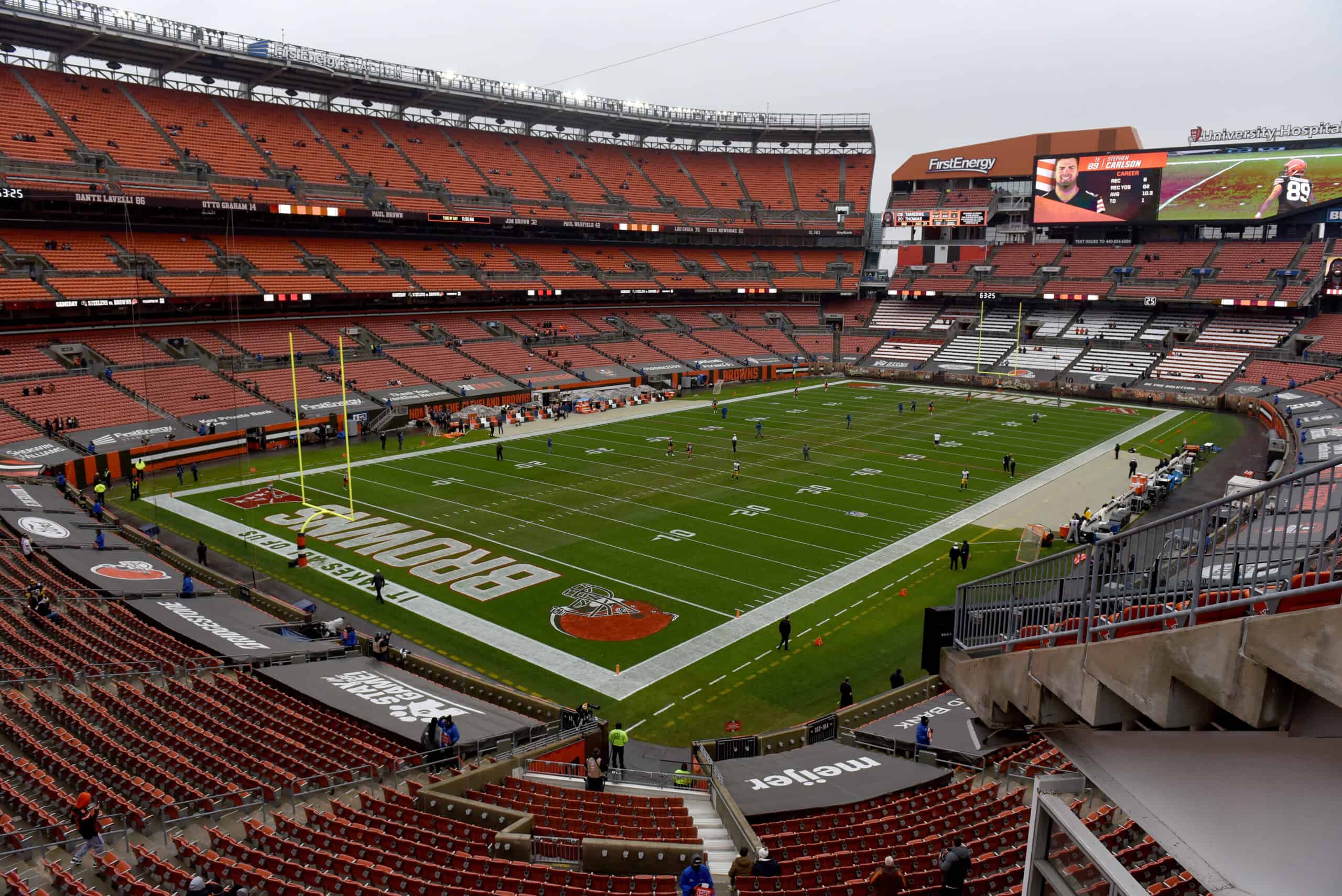 It is Sunday, January 30, 2022.
Here is the Browns Nation news and notes for the Cleveland Browns for today.
1. Anthony Schwartz Reflects On Rookie Season
Wide receiver Anthony Schwartz experienced rookie highs and lows in 2021.
He recently talked about what he is taking away from the season.
The high was certainly his first career touchdown in Green Bay and doing his Lambeau Leap into the arms of Browns fans.
Anthony Schwartz gets his first career touchdown and does the Lambeau Leap to celebrate. Love to see it.

— Camryn Justice (@camijustice) December 26, 2021
Anthony Schwartz said he was scanning the crowd throughout the Packers game and luckily he spotted the #Browns fans before his touchdown so he could do the Lambeau Leap to celebrate.

— Camryn Justice (@camijustice) December 30, 2021
The low came early in the season but potentially impacted the remainder of it.
It happened in Week 2 on that fateful interception thrown by Baker Mayfield intended for Schwartz against the Texans.
Here's the Baker Mayfield interception and subsequent injury.

Seems like Anthony Schwartz gave up on his route, so it ends up being an overthrown INT.

Baker gets in on the tackle, and Justin Reid drove hard right through Mayfield's left shoulder.pic.twitter.com/20MA6sTH2b

— Billy Heyen (@BillyHeyen) September 19, 2021
Schwartz failed to tackle the defender, and Mayfield's efforts to do so led to the shoulder injury.
Reflecting on that play, Schwartz said:
"It was just me not coming out of the break fast enough. I kind of slowed out of the break, and from my perspective, that's what I did wrong. I should've came out the break firing, came out the break, sprint it out. That's what I can do better…That's a moment I would love to take back. Even if the play ends up still being an interception, just being able to just be there to at least break it up or, if not, make the tackle right then and there because, of course, after that, can't control [what happened during the return], but I can control that moment and what I can do, and that's what I think I should have done better."
2. Tom Brady Buzz
Everyone reacted to the apparent news broken yesterday of Tom Brady's retirement.
Tom Brady is retiring from football after 22 extraordinary seasons, multiple sources tell @JeffDarlington and me.

More coming on https://t.co/rDZaVFhcDQ. pic.twitter.com/6CHWmMlyXg

— Adam Schefter (@AdamSchefter) January 29, 2022
But not so fast.
This is one of those instances where there is no news yet.
Brady's father and his agent corrected media sources who proclaimed Brady's imminent retirement.
Statement from Tom Brady's agent Don Yee: pic.twitter.com/vbUhSToYtT

— Adam Schefter (@AdamSchefter) January 29, 2022
It is clear that Brady will let the world know when he is ready to retire.
Until then, we hope to see the GOAT on the field in 2022.
Happy Sunday Browns fans!