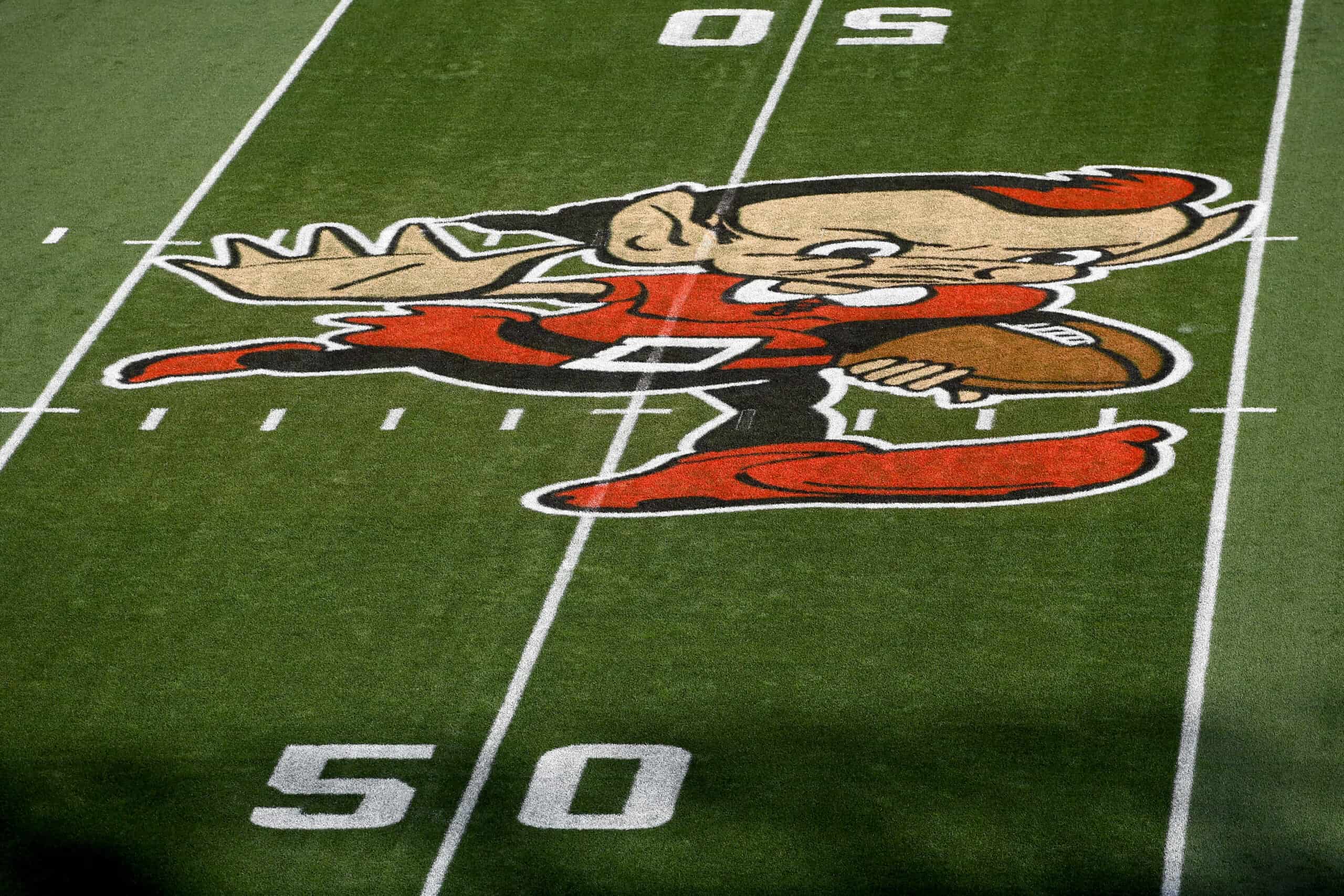 It is Misery Monday, January 9, 2023, following the Cleveland Browns' season-ending loss to the Pittsburgh Steelers on Sunday afternoon.
In the NFL, the Monday after the regular season concludes is also known as Black Monday as firings of front office and coaching personnel are prevalent on this day.
Will the Browns be a part of Black Monday?
Kevin Stefanski and Andrew Berry have a scheduled 3:30 PM EST press conference today so we will find out.
#Browns Andrew Berry and Kevin Stefanski will speak to the media tomorrow at 3:30.

— Brad Stainbrook (@StainbrookNFL) January 8, 2023
In the meantime, here is the Monday edition of Browns Nation news and notes.
Kudos To Jim Donovan And Nathan Zegura
Those of us who listen to the games on the Browns' radio (or from the app) know what an excellent job Jim Donovan and Nathan Zegura did in 2022.
Jim Donovan is among the best in the business, and when he was not there (due to sickness and COVID-19), the listening experience was not the same.
Nathan Zegura did a great job in his first season filling the large shoes left behind by the retiring Doug Dieken.
Nathan Zegura and Jim Donovan having to call every @Browns game this year and act like things are going well……#Browns #BrownsNation pic.twitter.com/lqLrXgSUVX

— Chooch McGee (@CleFrownsFan) January 8, 2023
Even when the Browns team disappoints, the voices of Browns' radio do not.
Thanks to both men for their hard work.
Browns 2023 Opponents
For those of you who already want to know who the Browns are facing in 2023, here is a list of the opponents based on their last-place finish in the AFC North.
#Browns 2023 schedule:
Home: Steelers, Ravens, Bengals, Jaguars, Titans, Cardinals, 49ers, Jets, Bears
Away: Steelers, Ravens, Bengals, Texans, Colts, Rams, Seahawks, Broncos

— Jake Trotter (@Jake_Trotter) January 8, 2023
In addition to two games each with AFC North opponents, the Browns will have home games against the Jacksonville Jaguars, Tennessee Titans, Arizona Cardinals, San Francisco 49ers, New York Jets, and Chicago Bears.
Away opponents will include the Houston Texans, Indianapolis Colts, Los Angeles Rams, Seattle Seahawks, and Denver Broncos.
Happy Monday Browns fans!