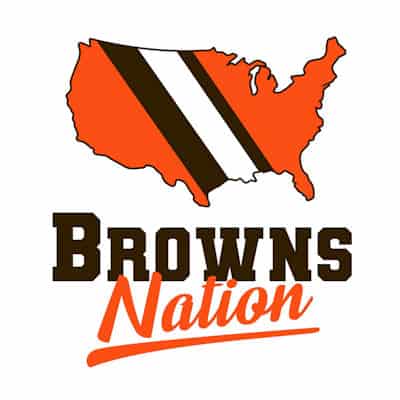 Host Mark Bergin is joined by fellow BrownsNation.com writer Wendi Oliveros.
— Poop and rally: Lamar Jackson led the Baltimore Ravens to a thrilling 47-42 win over the Cleveland Browns on Monday Night Football. Jackson missed time in the fourth quarter because of "cramps."
— The Browns' defense cost them in the loss. Their gap discipline against Jackson was poor.
— Ravens kicker Justin Tucker made the game-winning 55-yard field goal. Tucker is historically accurate. He came into the game having made 90.8% of the field goals in his NFL career.
— Baker Mayfield responded well after his first interception in five games. Mayfield scored three touchdowns (two passing and one rushing) after the pick. He proved why the Browns should pick up the fifth-year option on his rookie contract.
— Kicker Cody Parkey missed a 39-yard field goal and an extra point. Those four points could have been a difference-maker.
— What a bad beat for gamblers as the Ravens covered. The Browns were 3-point underdogs, but ended up losing by 5 points after the safety on the final play of the game.
— Browns need to beat both New York teams in the next two weeks. They'll likely be favored against the New York Giants in Week 15 and against the New York Jets in Week 16. The Browns are looking to ensure a spot in the postseason and break their playoff drought.
— Which quarterback is better long term? Baker Mayfield or Lamar Jackson?
Be on the lookout for the next episode after the Browns and Giants game to get all the instant reactions, insights, and analysis.
Also, be sure to like and subscribe to never miss any future episodes!
Thanks for listening and Go Browns!