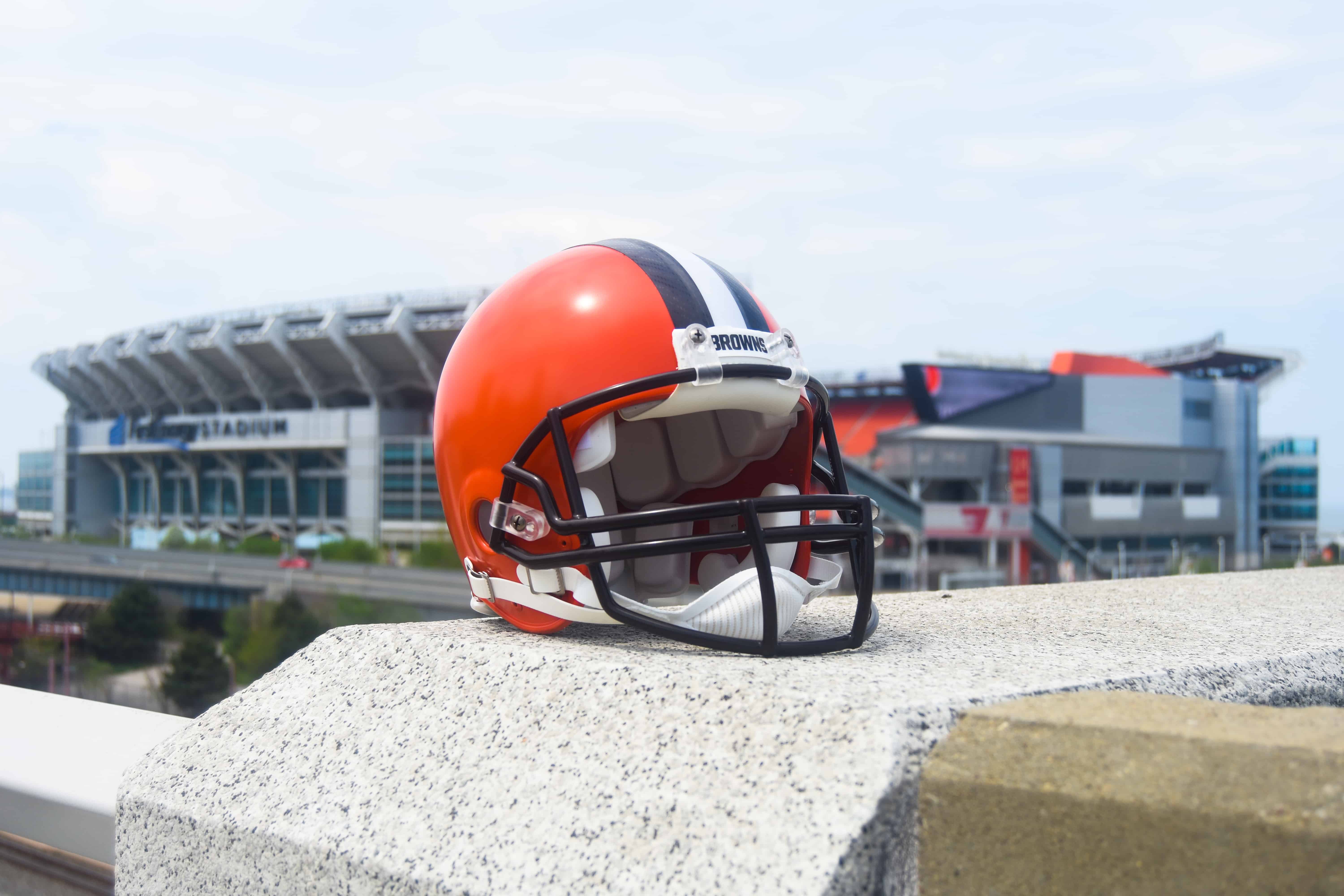 The 2020 NFL trade deadline has officially ended, which means no more making moves.
There was speculation that the Cleveland Browns would shake up their roster at the deadline.
However, general manager Andrew Berry decided to pass and keep the current team together.
A bold strategy for a roster that is desperate for help in the secondary.
Despite their struggles, the Browns are 5-3 heading into their bye week.
Time will tell if the front office made the right decision by not making a move.
No Moves By Cleveland 
It's quite surprising that the Browns didn't make a single move during the trade deadline.
This team is already weak in the secondary and recently lost star wide receiver Odell Beckham Jr. for the rest of the season.
Odell Beckham Jr. says he suffered a torn ACL against the Bengals and is out for the season, per @JosinaAnderson pic.twitter.com/RE9q9RnkVu

— Bleacher Report (@BleacherReport) October 26, 2020
Browns fans shouldn't have expected a huge blockbuster deal, but possibly a small upgrade.
This is the first time that Cleveland has been competitive in quite some time.
There was some expectation that the front office would continue to make additions in order to stay competitive after multiple injuries to their starters.
Clearly, the front office believes that this team is strong enough to contend without addition players.
This team isn't in win-now mode with a bunch of young talent, but it's surprising that the front office sat back and did nothing.
Right Or Wrong Decision?
It's tough to say whether or not this was a smart decision because we haven't seen the end result.
At the end of the day, the Browns still have a fairly strong roster.
A young and talented roster that is hopefully only going to get better as the team develops.
The front office didn't want to give up draft capital or any assets in a year where they probably felt they aren't Super Bowl contenders.
The Browns have been playing well this season, but it's tough to imagine them getting far in the playoffs.
A few trade deadline moves wouldn't have made an enormous difference at the end of the day.
The point was to be competitive in 2020, which has been happening.
It's not time to go all-in because the roster isn't ready to compete for a Super Bowl
Deciding to sit out during the trade deadline was likely the best move for the Browns future.
Holding onto those future assets will likely be more valuable than getting rental players for a team that doesn't seem quite ready to head for the promised land.