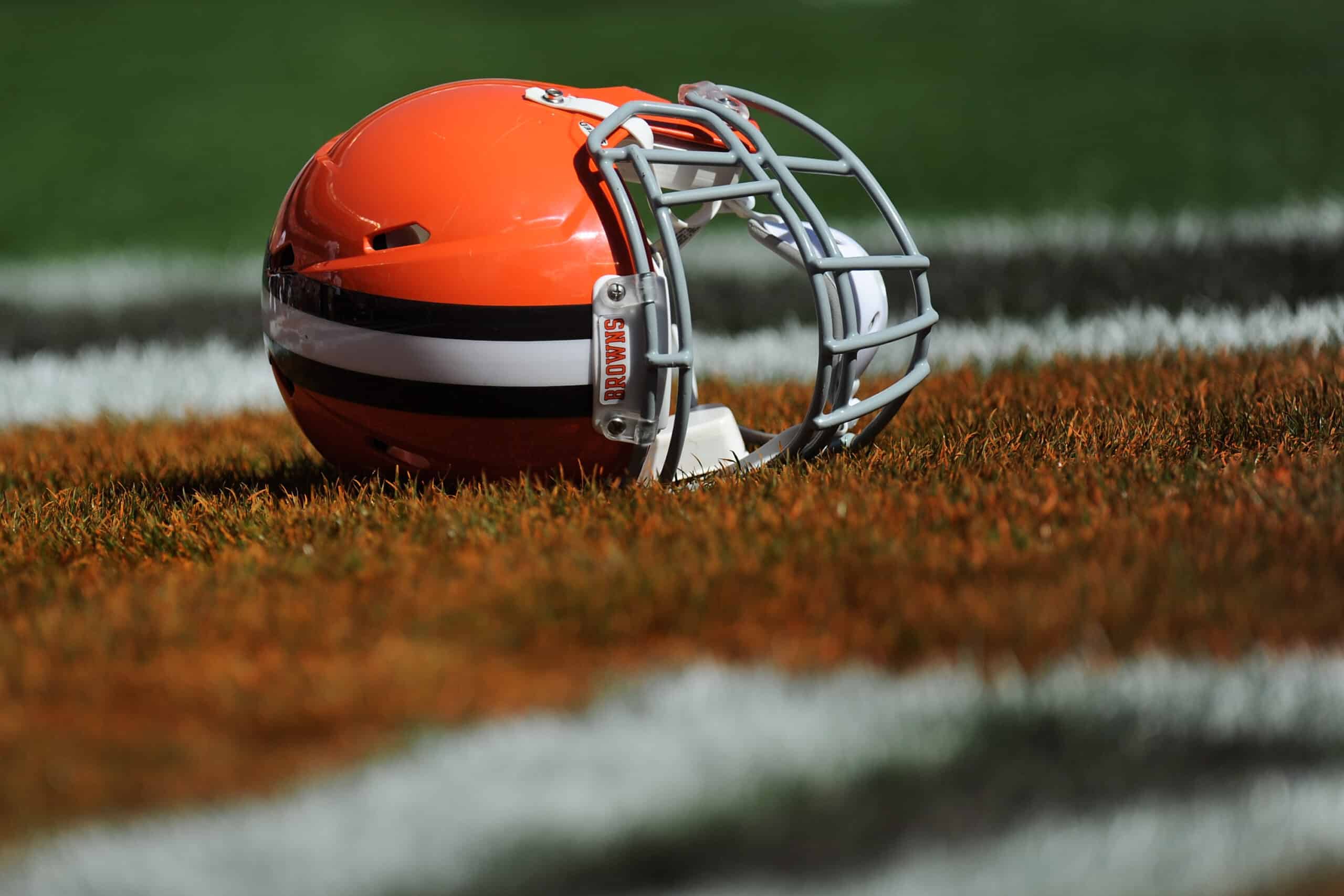 It's a sad day for Cleveland Browns and NFL fans all over the world.
According to agent Drew Rosenhaus, former NFL defensive end Chris Smith passed away at just 31 years old.
Sad news: NFL player Chris Smith has passed at age 31, according to agent Drew Rosenhaus.

Smith played for the 7 NFL teams, most notably the #Jaguars and #Browns pic.twitter.com/wbXgFmbd24

— Dov Kleiman (@NFL_DovKleiman) April 18, 2023
Smith, who was a part of the XFL's Seattle Sea Dragons this season, spent eight seasons in the National Football League, playing for the Jacksonville Jaguars, Cincinnati Bengals, Cleveland Browns, Las Vegas Raiders, Baltimore Ravens, and Houston Texans.
Smith was a two-time starter in Cleveland during the 2018 season, and he retired with 80 tackles and 11 sacks in 72 career games.
A standout player at Arkansas, he was remembered by The Salisbury Post as "the ultimate give-back guy," praising him for often spending his time and money on several local projects within the community.
He entered the league as a fifth-round pick by the Jaguars in 2014, and he stayed there for three seasons.
Notably, he made the news for tragic reasons during the 2019 season, as his girlfriend — who was a passenger in his car — was struck and killed in a traffic accident after exiting the vehicle due to a tire malfunction, leaving a baby daughter behind.
Smith managed to make an NFL comeback with the Raiders in 2020 before walking away from the league definitely and then trying his luck in the new version of the XFL.
This terrible and saddening news is just another reminder of how brief life can be, so our prayers go out to Smith, his family, and close ones.