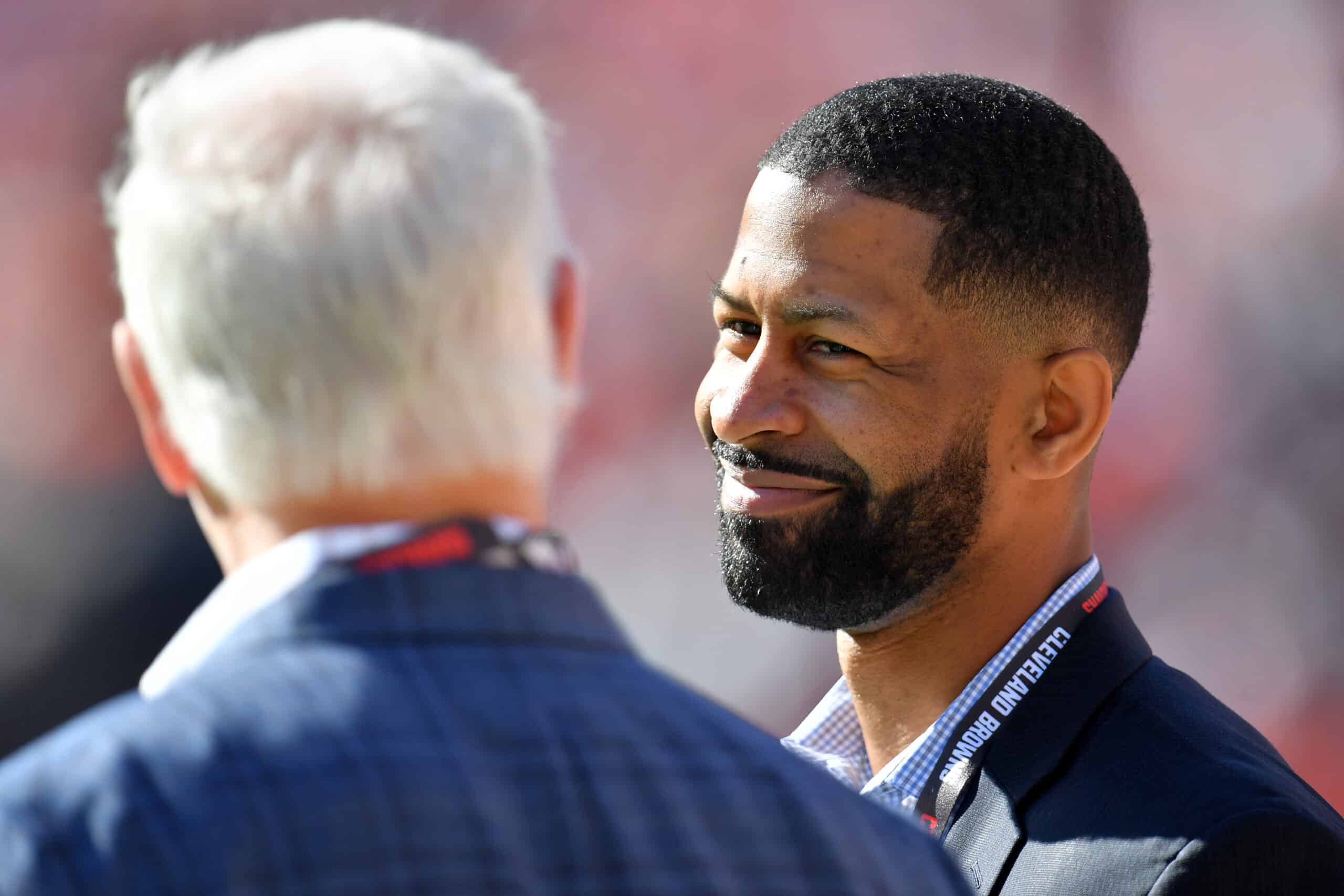 March 15 is one of the most important dates on the NFL's calendar.
This is the official start to the new league year, and also the start of free agency.
Even if a team underperformed expectations the year prior, when an organization begins to add players through free agency, and later, the draft, many fans get excited about their team's potential.
After signing Deshaun Watson to a massive deal, many Cleveland Browns were discouraged from a salary cap perspective.
Recently, however, Ian Rapoport announced that the Browns have restructured Watson's contract, delighting Browns fans.
The #Browns have restructured QB Deshaun Watson's contract, creating nearly $36M in cap space, source said. The cap conversion gives plenty of room for Cleveland to work in free agency.

— Ian Rapoport (@RapSheet) March 13, 2023
This restructure allowed the Browns to save close to $36 million in cap space, which gives them a leg up in free agency.
By having extra available capital, the Browns cannot only sign free agents but will have enough money to sign any upcoming draft picks as well.
After their trade for Watson, the Browns find themselves with just eight draft picks, lacking a first-rounder.
Despite their lack of first-round capital, the Browns have recently been in talks to acquire marquee free agents, including linebacker Nicholas Morrow.
If they can add the right free agents and rookies, the Browns should be in a great position to improve on their 2022 season, a year in which they finished 7-10.
The AFC North should prove to be a difficult division again in 2022, especially if Lamar Jackson returns to Baltimore.
To find any success, the Browns will have to rely heavily on Watson, along with any free agents they sign.