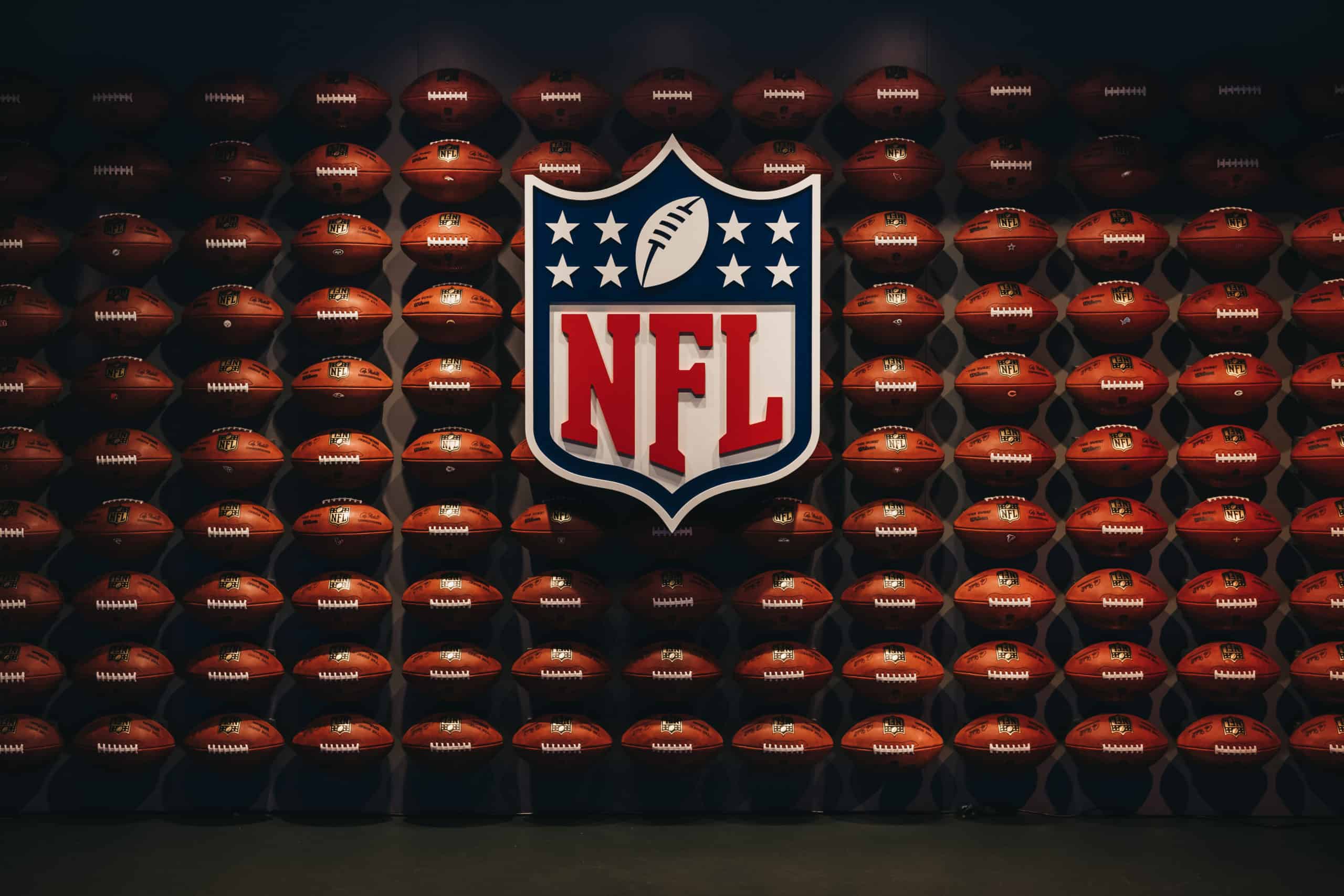 College basketball owns the trademark on "March Madness."
When it comes to "Spring Fever" most of us think about baseball.
We should have a word for the NFL offseason, especially the weeks leading up to free agency.
Because something affects the minds and hopes of every Cleveland Browns fan and pundit this time of year.
This is going to be a CRAZY free agency with the Browns in the middle of it! MORE HERE: https://t.co/WE0xl7tnxL…

— Cleveland Sports Talk (@CLEsportsTalk) March 6, 2021
We simply know every released player, free agent, and top-ranked draft pick should end up in Berea.
This season has been particularly inspirational, with a Super Bowl run just a player or 3 away.
But what if the Browns don't share the imaginations of their most zealous fans?
What if Andrew Berry is ready to ignore free agency until later in the year, maybe even after the draft?
It could happen for a few legitimate reasons.
Don't Expect The Browns To Spend Every Dollar
Cleveland rolled over far more unused salary cap dollars from 2020 than any other NFL team.
It is not unreasonable to expect that pattern to continue, even if they are close to a championship.
We all know there are positions where an upgrade seems necessary.
But Berry will first consider what the addition of Drew Forbes, Andrew Billings, Grant Delpit, Greedy Williams, and others will have.
Updated 2021 NFL Free Agency Cheatsheet pic.twitter.com/TOM4CXqav0

— Mike Clay (@MikeClayNFL) March 3, 2021
Team owners anticipate a big TV deal and expect to fill stadiums as Covid vaccination efforts continue.
But that doesn't rule out some hesitancy to sign expensive veterans across the league.
More than a few GMs are trying to trade pricey stars this month to come in under the NFL salary cap.
But across the league, they note resistance from the teams they believed to be buyers.
It is now expected more veteran players will be released than traded as teams resist taking on new money.
That might offer a preview of how spending will go, at least in the early weeks of free agency.
Baker Mayfield Won't Notice Much of a Difference
Cleveland has over 20 free agents of their own and only 9 draft picks.
Simple math says they have to sign some bodies just to fill their roster.
But those signings will have a minimal impact on the offensive side of the ball.
Baker Mayfield and Case Keenum will be active each Sunday, with Kyle Lauletta signed as the emergency guy.
Likewise, the gameday rushers are set with Nick Chubb, Kareem Hunt, D'Ernest Johnson, and Andy Janovich.
#Browns GM Andrew Berry says WR Rashard Higgins is definitely someone they would like to have back and they will maintain consistent contact with him and his reps. pic.twitter.com/08SriZhtN7

— MoreForYouCleveland (@MoreForYou_CLE) March 3, 2021
Austin Hooper, David Njoku, Harrison Bryant, and Stephen Carlson will suit up on Sundays.
The starting offensive line returns, with Nick Harris, exclusive rights free agent Mike Dunn, and Drew Forbes, back from the Covid exemption list, in line to back them up.
If Carl Hubbard is ready for the start of the season, Cleveland is in fine shape up front.
Odell Beckham Jr, Jarvis Landry, Donovan Peoples-Jones, and return specialist Ryan Switzer are set at wide receiver.
Restricted free agent Khadarel Hodge could keep a 2021 draft pick off the sideline.
But That Defense… No Free Agent Upgrades? 
Most offseason free agent speculation revolves around the Cleveland defense, particularly a premier edge rusher.
There is a reason for that, as the Browns muddled near the middle of most defensive rankings.
Myles Garrett and Adrian Clayborn are your starting edge rushers today.
Clayborn is probably under-rated compared to his history, but there are endurance concerns at 32 years old.
New episode of "The Browns Nation Station" podcast with @kubitzawrites & @BabyKnowsSports: https://t.co/XLuNahVhzu
🏈 J.J. Watt + Myles Garrett would be horrifying for opposing QBs
🏈 Several other edge rushers available in free agency
🏈 LB & DB help?@BrownsNationcom

— Mark Bergin (@mdbergin) February 25, 2021
Cleveland signed Porter Gustin and will probably add Joe Jackson, who served admirably in the rotation last year.
Andrew Billings replaces free agent Larry Ogunjobi, with only Jordan Elliott available to spell either of them.
Berry could use his first-round draft pick on another edge rusher, and find a capable inside body in the middle rounds.
Several notable mock drafts have a highly-ranked linebacker like Zaven Collins falling to the Browns.
Regardless, Shione Takitaki, Mack Wilson, Jordan Phillips, and Tae Davis can all return to Joe Woods' defense.
Cleveland could do worse than Denzel Ward, Greedy Williams, Ronnie Harrison, and Grant Delpit in the secondary.
Sheldrick Redwine leads a young group of potential backups, including cornerback AJ Green.
So… Berry Will Have To Sign Somebody
Browns fans won't be excited to see their defense return without significant upgrades.
Kevin Stefanski and Woods might be happy enough to see Grant Delpit and Greedy Williams added to the mix.
But signing just a few of their own free agents to reasonable deals would help immensely.
Malcolm Smith was the team's best pass defender at linebacker, and Terrance Mitchell is good insurance at corner.
Ogunjobi might price himself out of Cleveland, but Vince Taylor provides another rotation piece.
George Obinna is an exclusive rights free agent if Stefanski wants him back.
#Browns coach Kevin Stefanski wouldn't comment on whether there was disappointment Cleveland wasn't able to pair J.J. Watt with Myles Garrett. Asked about the defensive end classes in free agency and the draft, Stefanski said faces change and there will always be opportunities.

— Nate Ulrich (@ByNateUlrich) March 2, 2021
But it is safe to say Berry has to bring in some help for the front seven.
Whether that help is a big splashy name or a less-expensive grinder remains to be seen.
On special teams, Cleveland has a practice squad kicker who will probably yield to a more-proven veteran.
And Baker Mayfield isn't the only guy who would be more comfortable with Rashard Higgins on the field.
Could the Cleveland Browns return to the playoffs with basically the same team they fielded in 2020?
They would still be in the mix, but let's face it.
It's way more fun to dream about the 2021 season with Shaq Barrett or Matt Milano in the lineup.