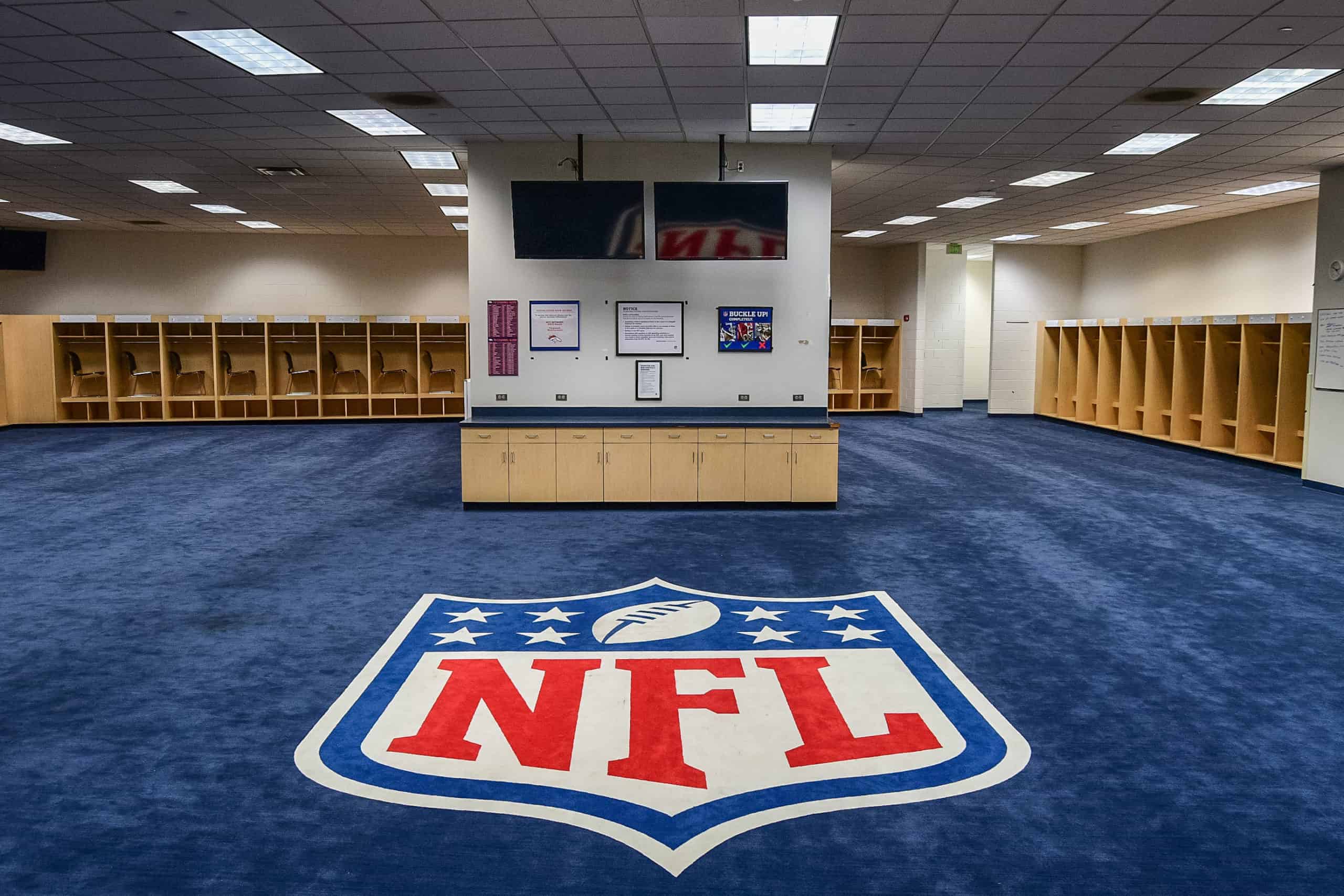 Though it has only been two weeks since the Tampa Bay Buccaneers were crowned Super Bowl Champions, the Cleveland Browns and all the NFL teams are gearing up for the 2021 offseason.
Teams have fired and hired head coaches, and some blockbuster trades have been announced but not finalized.
The tentative salary cap has been released, and players have been released.
NFL informed teams today the salary cap this season will be a minimum of $180 million.

— Adam Schefter (@AdamSchefter) February 18, 2021
Other offseason work is behind the scenes with coaches and front office personnel evaluating their roster, free agents, and draft possibilities.
Official dates and timeframes have been released for activities between now and the NFL Draft.
They are as follows:
1. February 23 – March 9: Franchise Tags
During this time, teams can apply franchise or transition tags to potential free agents.
2. March 15 – March 17: "Legal Tampering" Period
This is the two day window where teams are allowed to talk with the agents/representation of NFL free agents.
3. March 17: New League Year
St. Patrick's Day is the first official date of the 2021 NFL season.
Officially the kickoff of the year is at 4 pm ET.
After 4 pm, free agent deals are signed and announced.
4. April 29 – May 1: 2021 NFL Draft
This year's NFL Draft is expected to take place in Cleveland.
Last year, the NFL had to reset and reprogram the draft format to be virtual due to the pandemic.
Plans for the format of this year's draft have yet to be announced.
Note that the NFL Combine scheduled for March 8 does not appear on the league calendar.
It has been cancelled because of the COVID-19 pandemic.
#GoBucs coach Bruce Arians says he will miss taking that "walk" at the NFL combine as a SB champion among his peers. But he relies on tape to evaluate players. "The tape don't lie. You can fall in love and get your heart broken at the Combine."

— Rick Stroud (@NFLSTROUD) February 18, 2021
What All This Means For The Browns
From the 2020 Browns roster, there are 26 free agents.
Plenty of decisions need to be made about the futures of those players before March 17.
In addition, the Browns are looking outside the building at other prominent free agents.
Besides, there is Nick Chubb's contract extension to consider.
A lot of dollars and sense decisions need to happen in the coming days so the Browns are positioned to make the necessary moves in the coming months.