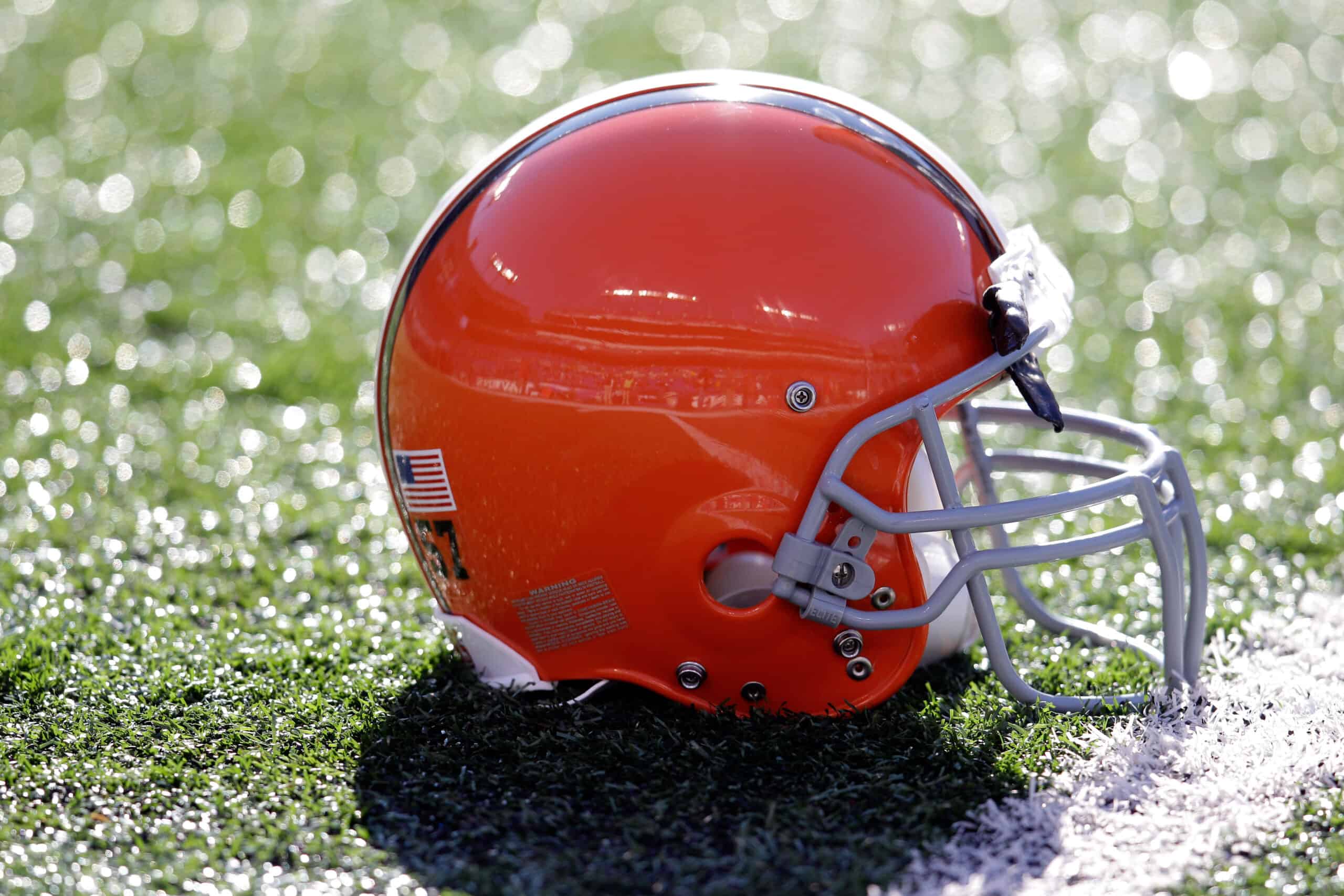 The Cleveland Browns can have their first 2-0 start since 1993.
But standing in their way to that goal are the Pittsburgh Steelers, who will be enjoying home-field advantage in Week 2.
The Browns haven't won a regular-season game in Pittsburgh since 2003.
However, former Browns interim coach and defensive coordinator Gregg Williams believes the wind will blow differently for Cleveland this season.
"I think the Browns are set up to have a really good season. I really do," Williams said while speaking to 92.3 The Fan.
Former #Browns interim coach/DC Gregg Williams on this year's team under Kevin Stefanski pic.twitter.com/85DjRg7Wnv

— 92.3 The Fan (@923TheFan) September 14, 2023
Williams was the Browns defensive coordinator from 2017 to 2018.
He was also the interim head coach during the last eight games of the 2018 season after Hue Jackson got fired.
The veteran defensive coach believes the Browns will have a good season for several reasons.
First, he applauded Jim Schwartz's hiring, and he can attest to his football wisdom because they've coached together with the Tennessee Titans.
Williams sees Schwartz as an excellent fit for their defensive personnel, and his ability to adapt will come in handy.
Second, Deshaun Watson is finally playing after going through minicamps and training camp.
However, Williams indicated that Watson must be the star he once was to give Cleveland a chance to win, even in difficult situations.
Third, head coach Kevin Stefanski will find a way to sync with Watson's capabilities and adjust accordingly.
Finally, they have Nick Chubb, who will continue to dominate from the backfield.
Williams believes these factors can propel the Browns to a great 2023 NFL season.
But they must not get ahead of themselves and take it one game at a time.