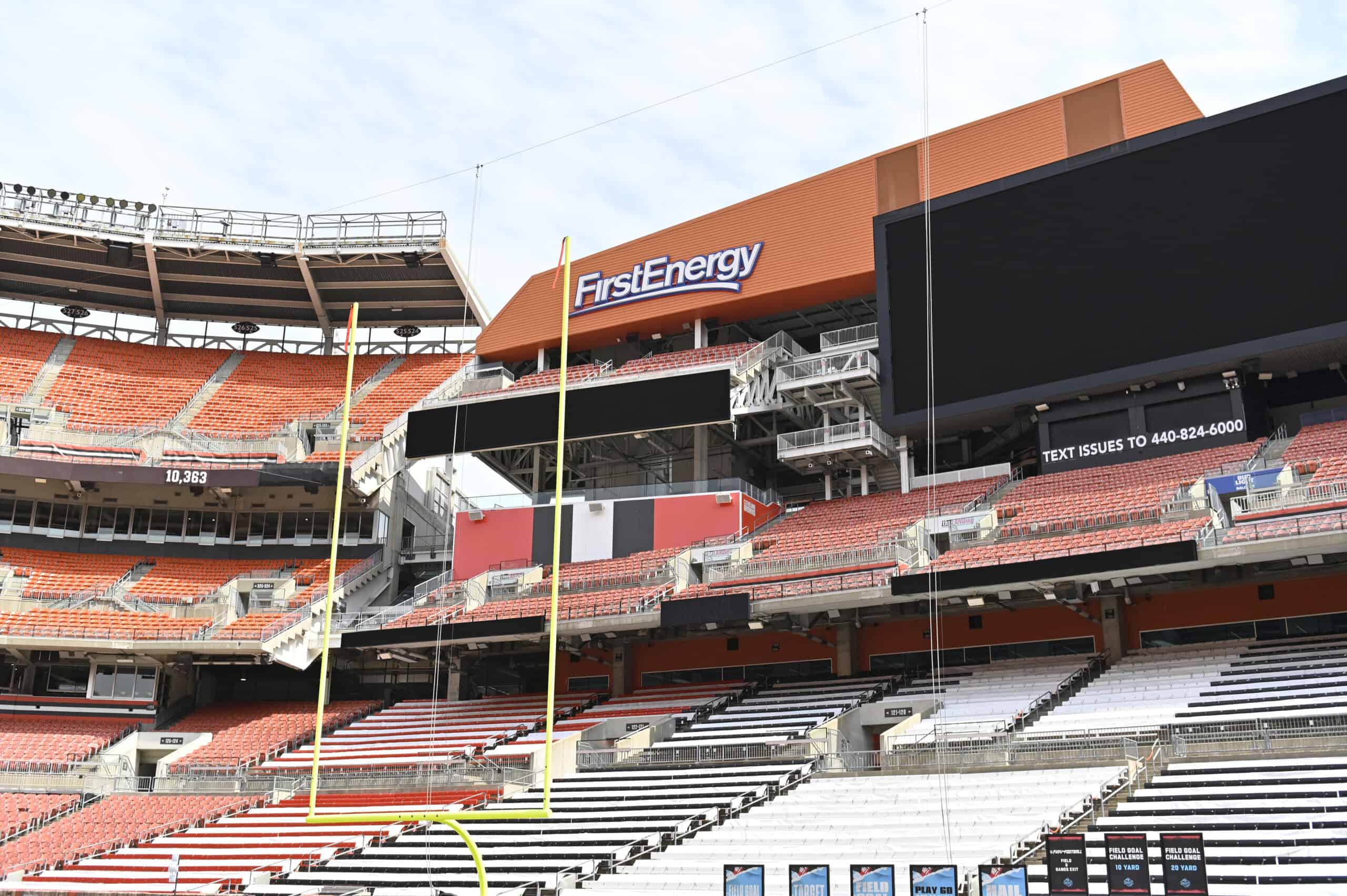 The Cleveland Browns will host the San Francisco 49ers without their best player.
Deshaun Watson won't be on the field as he continues to deal with a shoulder injury, leaving the door open for veteran P.J. Walker to take the reins instead.
The Browns offense was already undermanned, as they had lost star RB Nick Chubb for the season.
On the flip side, the Niners' stacked defense could be even more stacked on Sunday, as David Lombardi reports that there's a big chance that newly-acquired DE Randy Gregory will make his debut for his new team.
Sounds like Randy Gregory will play for the 49ers vs the Browns. Kyle Shanahan said he's excited to see him on Sunday

— David Lombardi (@LombardiHimself) October 13, 2023
Apparently, HC Kyle Shanahan is quite excited about this addition and is looking forward to seeing what the former Dallas Cowboys and Denver Broncos star has to offer.
The Broncos gave up on Gregory just one year after luring him away from the Cowboys with a massive contract, alleging they would look to focus on developing younger players.
Gregory was a star just a couple of years ago, but he couldn't establish himself with the struggling Broncos, either because of injury or inconsistent play.
The Niners already had an elite defense, and while the Browns boast one of the best offensive lines in the game, they'll have their hands full against Nick Bosa and Randy Gregory, even if he's not out there on most snaps.
This game figures to be a defensive battle, and the Browns' only shot to win this game will be to keep the offense off the field as much as possible.