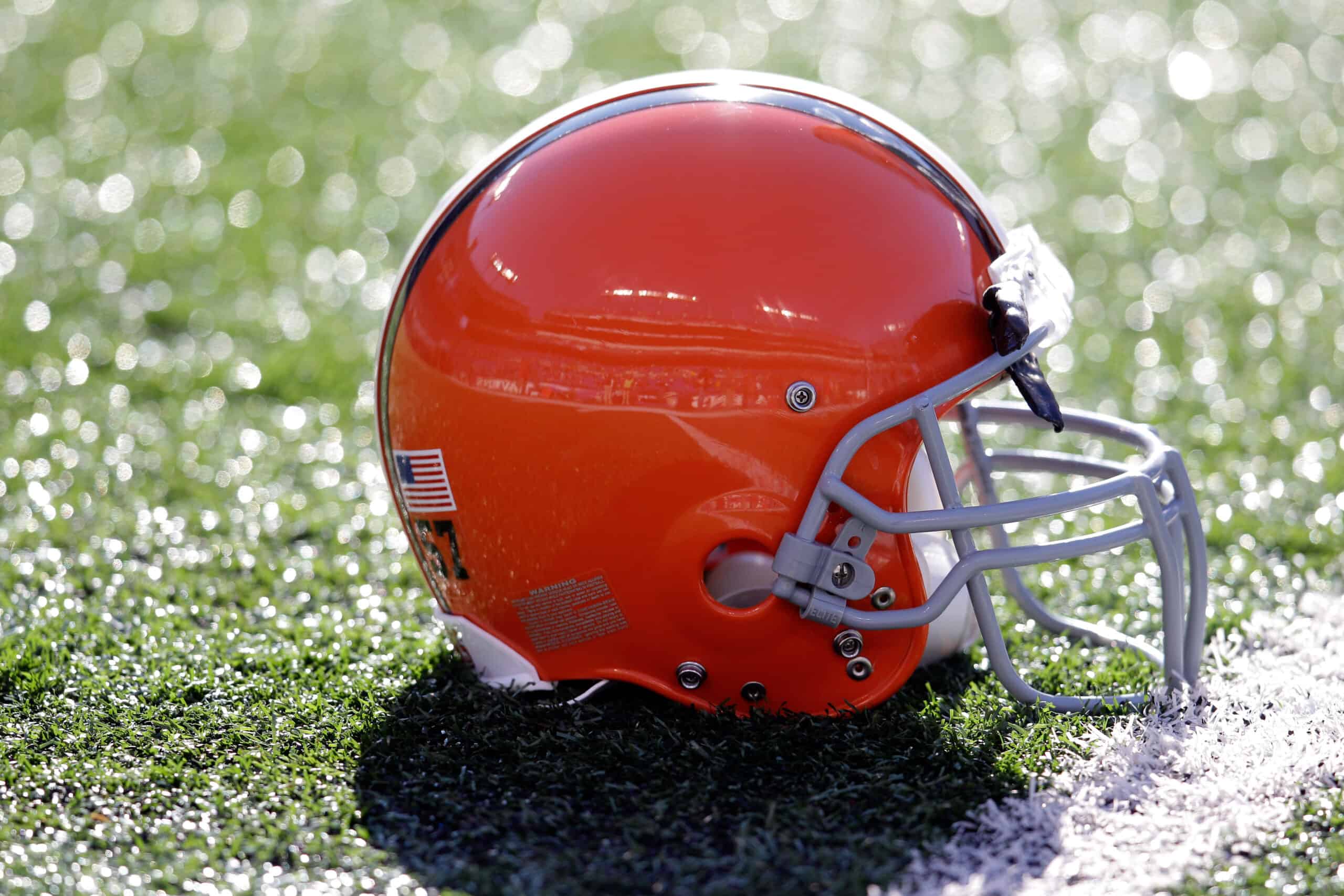 The Cleveland Browns opened up a new dimension to their offense when they traded for Amari Cooper last season.
They were getting a Pro Bowl-level player who had back-to-back 1,000-yard seasons in 2019 and 2020.
In return, they didn't surrender much to the Dallas Cowboys.
The Cowboys used the 2022 fifth-round pick they received from Cleveland for offensive tackle Matt Waletzko.
He's still with the Cowboys, but is currently on injured reserve.
Dallas and Cleveland also had a swap of sixth-round picks.
It's a low price for what turned out to be a highly-beneficial pickup for the Browns.
He finished his first season in Cleveland with 78 receptions for 1,160 yards and nine touchdowns.
However, Cooper is far from done and he's just getting started.
The 2023 season is shaping up to be an encore of last season for Cooper, tallying 259 yards and touchdowns through four games.
Hence, Pro Football Focus noticed his efforts, making him the highest-rated Browns offensive player.
The PFF CLE Browns Twitter account shared: "Amari Cooper: highest graded Browns offensive player this season – 74.8."
Amari Cooper: highest graded Browns offensive player this season – 74.8 pic.twitter.com/BqFhwUW3m5

— PFF CLE Browns (@PFF_Browns) October 4, 2023
Cooper didn't have to do much during their Week 1 encounter against the Cincinnati Bengals.
He finished with three catches for 37 yards in that 24-3 victory.
However, he picked up his production in Weeks 2 and 3.
Cooper had seven catches for 90 yards against the Steelers, followed up with seven receptions for 118 yards and a touchdown versus the Tennessee Titans.
Unfortunately, the Baltimore Ravens were able to contain him in Week 4 to one catch for 16 yards.
Cooper will have a chance to bounce back by delivering an impressive performance against the undefeated San Francisco 49ers.