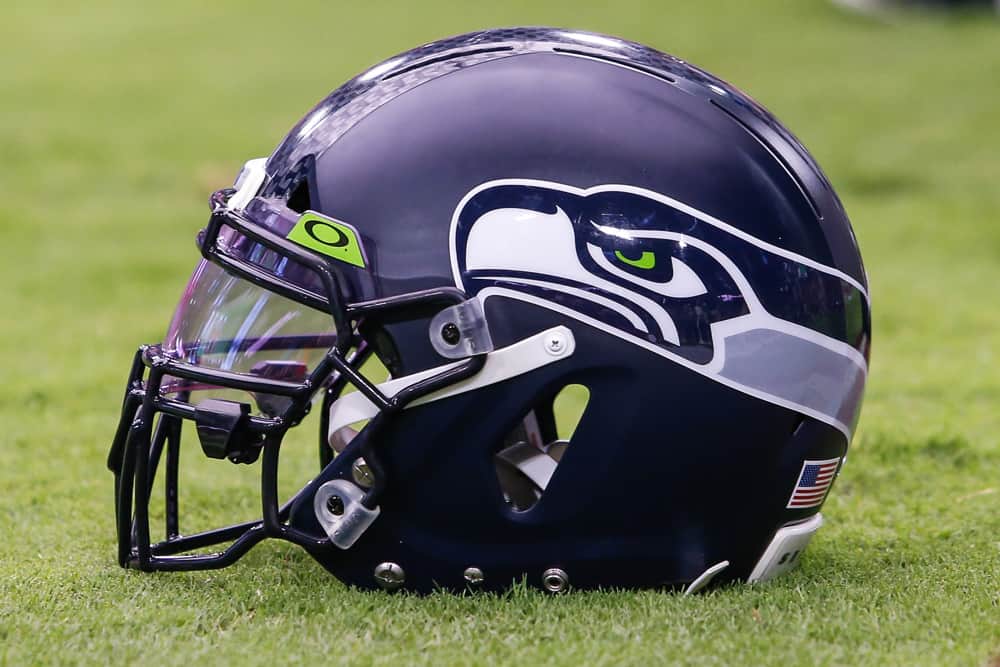 As the NFL Combine gets set to launch, we can expect plenty of rumors and discussions about what will happen this offseason for many NFL teams.
As NFL personnel teams arrive in Indianapolis, we now know where 2 former Cleveland Browns executives have landed jobs.
According to Mike Garafolo of NFL Network, Eliot Wolf And Alonzo Highsmith are joining the Seattle Seahawks as consultants.
The #Seahawks are hiring Eliot Wolf and Alonzo Highsmith as consultants during the draft process this spring, sources say. Both know John Schneider well. Long-term options for both of the former #Browns executives remain open.

— Mike Garafolo (@MikeGarafolo) February 24, 2020
Both Wolf and Highsmith both arrived in Cleveland in 2018.
The pair spent 2 seasons together in Cleveland with Highsmith being the Vice President of player personnel and Wolf serving as the assistant general manager.
They both worked under former GM John Dorsey, whom the team fired at the end of December.
Both Wolf and Highsmith have plenty of NFL executive experience.
Wolf held several positions for the Green Bay Packers from 2004-2017.
Wolf's father, Ron Wolf, was the GM of the Packers from 1991-2000.
Highsmith was the Senior Personnel executive for the Packers from 2012-2017.
Garafolo noted that both of them are candidates to remain with the Seahawks for the long-term.
Eliot Wolf's father, Hall Of Fame executive Ron Wolf, was critical of the Browns when they parted ways with Eliot Wolf and Highsmith.
"When something goes wrong, who takes responsibility?" the elder Wolf told ESPN's Chris Mortensen on the idea of analytics. "Their answer: `Well, that's what the data told us.' What a crock. That's what got 'em 1-31."
The NFL Combine has now started in Indianapolis and will run through Sunday.