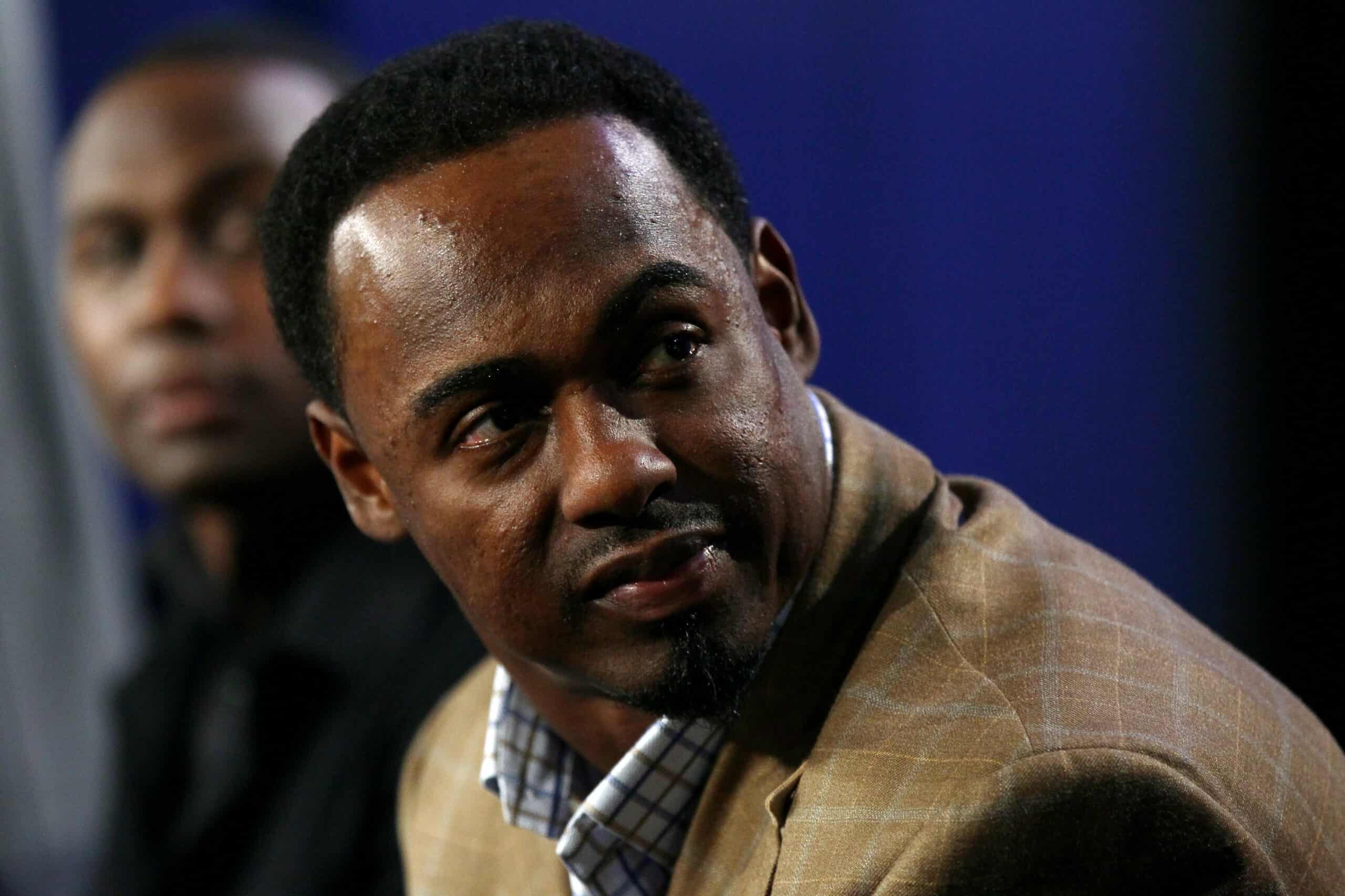 ESPN analyst and former NFL cornerback Domonique Foxworth thinks the Cleveland Browns are done in 2021.
Foxworth shared his thoughts during Wednesday's edition of ESPN's "Get Up."
"I think they are (finished)," Foxworth said. "They're a run-based team with no healthy running backs."
Nick Chubb and Kareem Hunt won't play Thursday night against the Broncos due to their respective calf injuries.
Running backs D'Ernest Johnson, John Kelly and Demetric Felton are expected to fill the void.
Entering Week 7, the Browns rank first in the NFL with an average of 168.5 rushing yards per game.
"They have a quarterback who's mediocre, who's playing at 70% health at best," Foxworth said.
Baker Mayfield has played since Week 2 with a torn labrum in his left shoulder.
Case Keenum will start in place of Mayfield on Thursday.
It's unclear how much time Mayfield could miss.
.@foxworth24 thinks the Cleveland Browns' season is over :no_mouth:

"I think they are [finished]." pic.twitter.com/j2Pkg3iax9

— Get Up (@GetUpESPN) October 20, 2021
Foxworth said Wednesday that he played through a hip labral tear at some point in his NFL career from 2005-2011, stating the injury requires surgery to properly heal.
"There's no blood flow. It's not muscle, so it's not going to heal. Like, you have to cut that out," Foxworth said. "I tore my labrum in my hip at one point, and eventually you have to cut it out.

"It doesn't get better. You have good days and you have bad days, and I feel like you're a quarterback who was getting hit. It's going to be bad a lot."
Foxworth also mentioned how the Brown played in Week 6 without starting left tackle Jedrick Wills Jr. (ankle) and straight right tackle Jack Conklin (knee).
As of Wednesday, it's unclear whether Wills or Conklin will play against the Broncos.
"They don't have either of their starting (offensive) tackles," Foxworth said. "Their defense hasn't played well this entire season, and they're in the division with Lamar Jackson. Yeah, they're done."
Heading into Week 7, the Browns (3-3) trail the Baltimore Ravens (5-1) by two games in the AFC North division.
Even the Cincinnati Bengals (4-2) lead the Browns by one game.
"Outside of that, things are going great in Cleveland," host Mike Greenberg joked. "Life comes at you fast in the NFL."
Greenberg picked the Browns to represent the AFC in Super Bowl 56.
The Browns have also ruled out linebacker Jeremiah Owusu-Koramoah (ankle) for Thursday.
Cleveland could also play without wide receiver Jarvis Landry (knee) and Odell Beckham Jr. (shoulder).
Broncos quarterback Teddy Bridgewater is expected to play Thursday, but a foot injury has limited him this week in practice.
The injuries have prompted oddsmakers to take the Browns-Broncos game off their board as of Wednesday afternoon.
The Browns had initially opened at 5.5-point favorites.