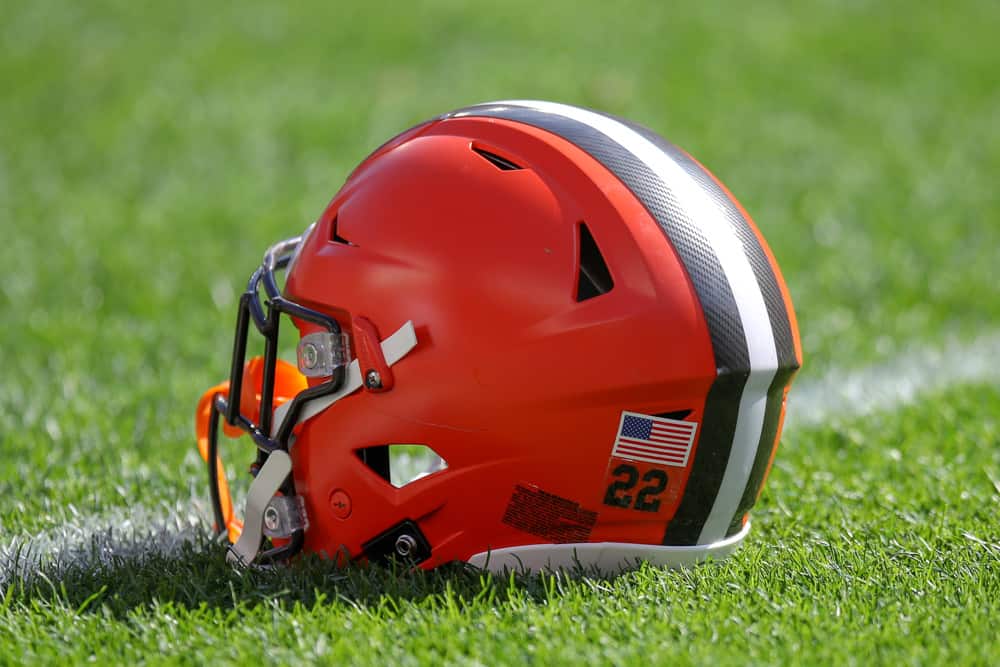 The Cleveland Browns continue to add interior offensive line depth.
The team announced Monday the signing of guard Jovahn Fair and the waiving of cornerback Jameson Houston.
Fair, 24, signed as an undrafted rookie out of Temple with the Kansas City Chiefs.
The Chiefs released Fair when the NFL agreed to limit roster sizes to 80 players.
The 6'2", 310-pound rookie started 42 of his 45 career games at Temple.
Fair is a native of Akron and attended Firestone High School.
The Browns have signed two guards in as many days.
On Sunday, the team announced the signing of Michael Dunn.
Fair and Dunn's signings give the Browns depth behind projected starters Wyatt Teller and Joel Bitonio.
Rookie Nick Harris and Chris Hubbard are expected to compete with Teller for the starting right guard position.
The Browns' void came after five players opted out of the 2020 season because of concerns related to the coronavirus pandemic: Guards Drew Forbes, Colby Gossett, and Malcolm Pridgeon, undrafted rookie offensive tackle Drake Dorbeck and defensive tackle Andrew Billings.
Aug. 6 marked the deadline for players to opt-out.
Players who opted out for approved medical reasons will receive a $350,000 stipend for 2020 and not advance against future salary.
Other players who opted out for other COVID-19 concerns will receive a $150,000 for the season, which is treated as a salary advance and come out of future years' pay unless the player is an undrafted rookie.
It's unclear if the Browns will continue to add roster depth after last week's opt-outs.
Earlier this offseason, the Browns signed Houston as an undrafted rookie out of Baylor.
Last season, Houston earned honorable mention All-Big 12.
Houston is now free to sign with another team.
As of Monday morning, OverTheCap.com shows the Browns still have about $40.13 million in salary-cap space.
The Browns are scheduled to hold their first full practice on Friday.
However, Aug. 17 marks the first of 14 padded practices.