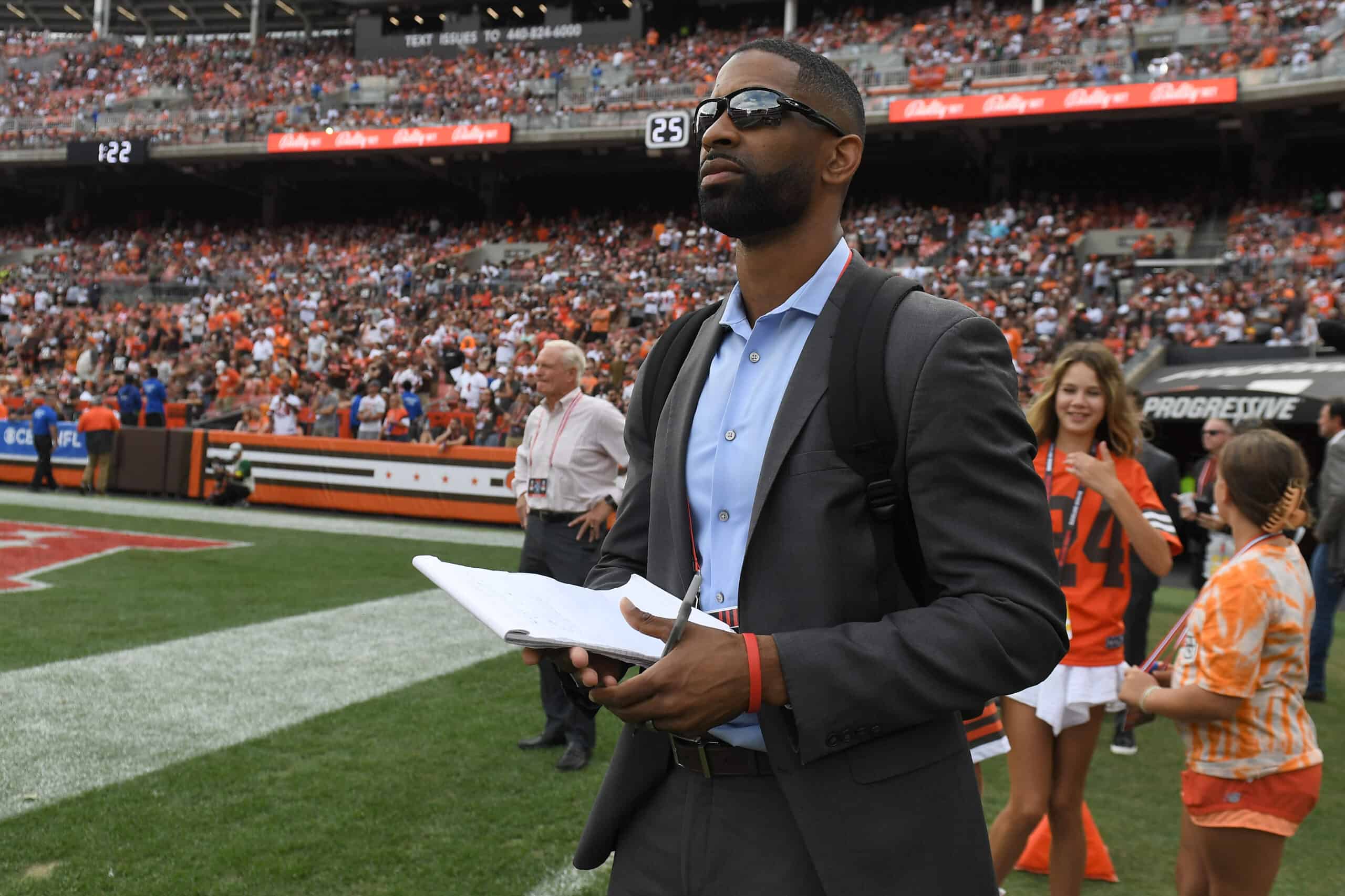 Social media was abuzz Friday with word that Joe Flacco tried out for the Cleveland Browns.
Flacco is best remembered for orchestrating the Jets' devasting win over the Browns early last season.
Other names have popped up via the rumor mill, outside opinions, and at least one blatant plead for a job.
But as the AP's Tom Withers explains, fans will have to wait until early next week to see who joins the team.
Browns are expected to sign third QB before beginning prep for Denver — Monday or Tuesday.

Flacco makes sense as possible starter if DTR struggles and as mentor while Watson away for a minute after shoulder surgery.

Flacco is the type of guy (see Brissett) you want around.

— Tom Withers (@twithersAP) November 18, 2023
Cleveland has two quarterbacks available for this week's game against the Steelers.
Rookie Dorian Thompson-Robinson gets the start with P.J. Walker ready if needed.
Withers says he thinks Flacco is a worthwhile addition to Cleveland.
The 15-year veteran has enough in the tank to manage games as a starter.
And if Thompson-Robinson does well enough to be the QB-1, Flacco provides an experienced mentor.
Flacco is known as one of the nicer guys in the NFL and would not affect any locker room chemistry.
But right now, it looks like Cleveland's starting quarterback job is DTR's to lose.
And that might be the biggest second chance the NFL has seen in a while.
DTR had an awful debut against the strong defensive unit of the Baltimore Ravens.
Despite taking first-team snaps all week, the rookie confessed he did not prep well enough to start.
That is the type of thing a veteran who has been a starter and a backup can teach a young player.
The best backup QBs act and think like a QB-1 all week and would never admit to being ill-prepared.