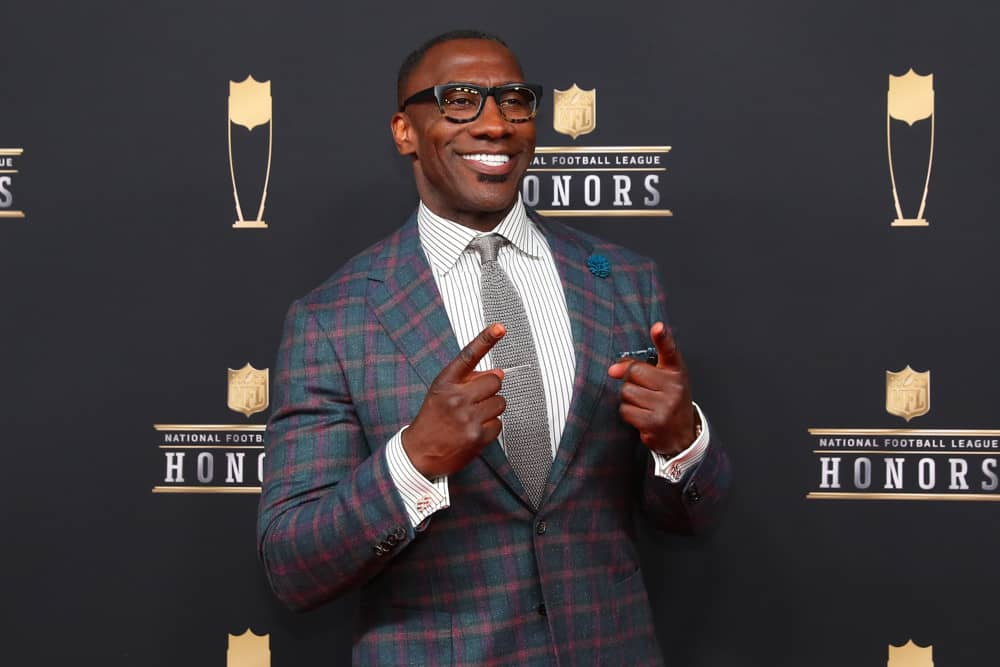 It seems like everyone in the national sports media world has weighed in on their opinion of the Myles Garrett and Mason Rudolph incident.
The saga was recently revived when Garrett appeared on Espn's Outside the Lines and reiterated his stance on what happened.
"He called me the N-word," Garrett told ESPN reporter Mina Kimes in an interview on Outside the Lines that aired Thursday. "He called me a 'stupid N-word.'"
Hosts Shannon Sharpe and Skip Bayless, from FS1's show "Undisputed," also talked about their take on the interview that was aired on ESPN.
NFL Hall of Famer Shannon Sharpe had an interesting response and questioned Garrett's thinking on what he hoped to gain out of the situation by bringing it up again.
"What he's telling me is he's not sorry for what he did," said Sharpe. "He's learned absolutely nothing. If we're not careful, we'll find Myles Garrett right back in this situation.

"Really Myles? What do you hope by doubling down. You're asking for a lawsuit because you're imputing this man's reputation. I just don't understand what Myles Garrett is hoping to accomplish in this situation. He's not showing contrition for his actions. He's saying 'The reason why I did it is because of what he did.'"
Garrett claimed that he never intended for the accusation to be made public and that it didn't justify his actions.
But he said, 'I know what I heard."
Rudolph has denied Garrett's allegation from the outset.
"I couldn't believe it," Rudolph said in November. "I couldn't believe he would go that route after the fact."
After the Garrett interview, Rudolph released a statement on Twitter calling the claim a "bold-faced lie."
1000% False.

Bold-Faced Lie.

I did not, have not, and would not utter a racial-slur.

This is a disgusting and reckless attempt to assassinate my character. https://t.co/mZcEcC0tCl

— Mason Rudolph (@Rudolph2Mason) February 15, 2020
The suspension cost Garrett the final 6 games of the 2019 NFL season.